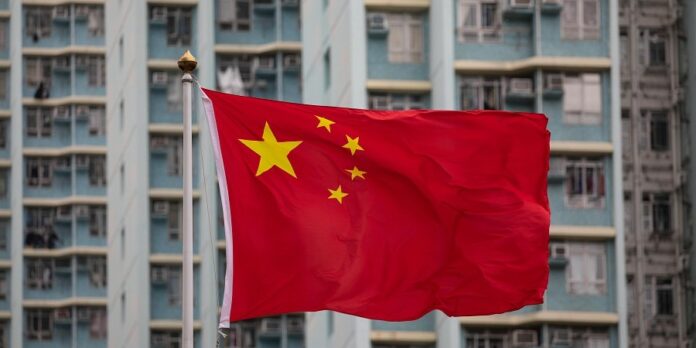 The number of high-tech enterprises in northwest China's Xinjiang Uygur Autonomous Region will increase by 43.4% to 1,368 in 2022, local authorities announced.
< p>The regional Ministry of Science and Technology announced that this number increased from 954 enterprises in 2021, with a net increase of 414 new enterprises.
The said autonomous region proceeded to set up a special fund to encourage the development of high-tech enterprises in early 2022, while for the first time, it rewarded these enterprises and their investments in research and development (R&D).
To date, high-tech enterprises in the same autonomous region have received approximately 35.9 million dollars (32.99 million euros).
This measure had a significant contribution to the increase in the number of high-tech enterprises at the local level, while at the same time, an increase in predicting the action of the same companies in investments for research and development, as announced by the same ministry.