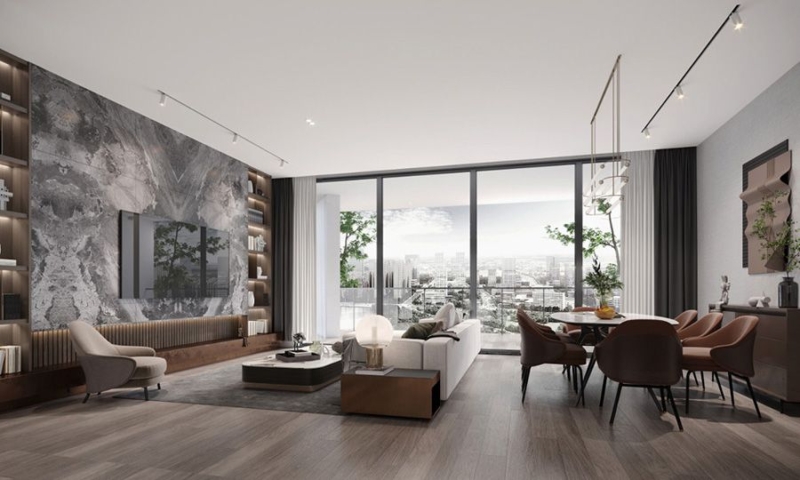 In an age where new trends last as long as… Instagram stories and new technologies pass before us like a reel in fast forward, the purchase of a home, this so important personal, but also family movement with long-term depth, should be done in an equally… smart way.
A house is more than a roof over our head. It is our space, our personal refuge, the nest that will embrace our moments, memories, dreams, plans, wishes, conquests, personal and family achievements. It is the place that will reflect our style and personality, keeping up with our life and satisfying all our needs, it will embrace us with its comfort and warmth.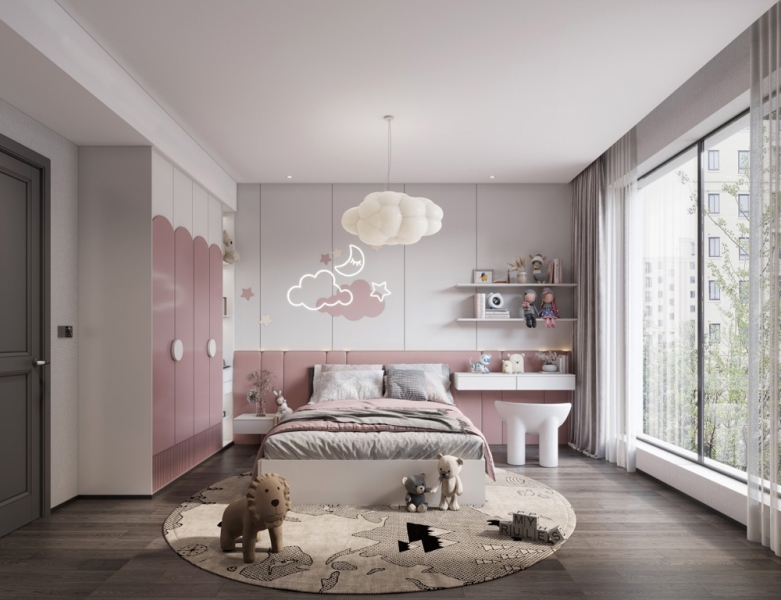 A modern home, today, is the one that turns living into living – the home that is designed to keep up with the modern lifestyle, that has all the modern comforts and technologies and that leaves no need of today's and tomorrow's man unsatisfied. With all this as a starting point and basis, Chios Anthea Residences was created, Tofarco's new modern apartment complex, which ticks all the boxes, all the conditions that the modern man is looking for in a house.
< p>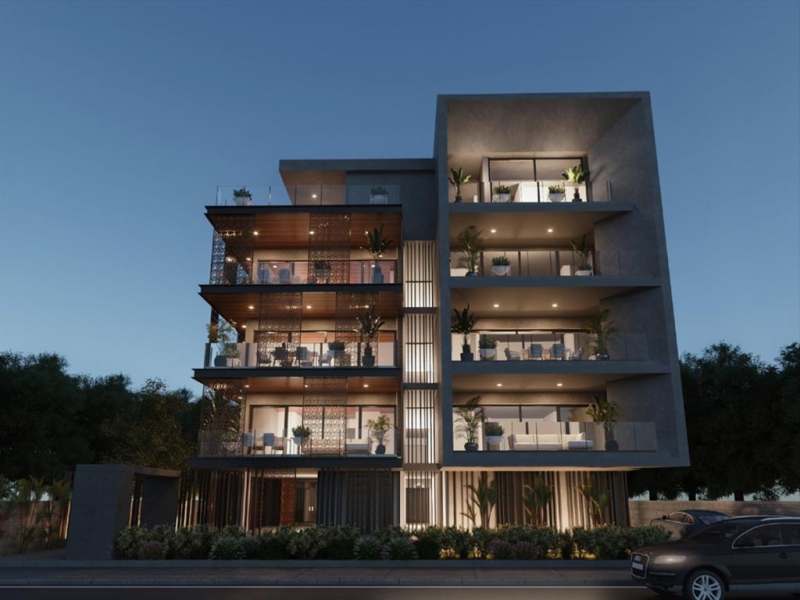 Investment with long-term benefits. Everyone agrees that renting a house can only be the short-term housing solution. Because the moment will come when you will realize that the money you have spent to pay the rent – a monthly expense that will increase over time – you could use it to buy a house, your own house. Buying your own home is the only investment that will bring financial stability and security for you and your family. Chios Anthea Residences is located in one of the most privileged and developing areas of Nicosia, which will give your investment more value in the long run.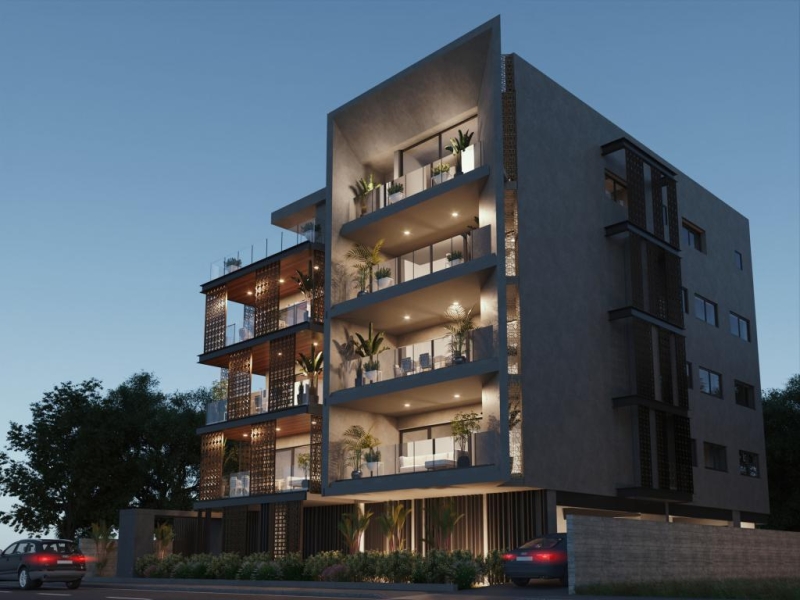 Personal style.The Chios Anthea Residences complex by Tofarco stands out for its unique aesthetic architecture and modern, high-tech interior design. Whether you choose a two-bedroom or three-bedroom from the building's only ten residences, you will have an apartment with comfortable, modern spaces, perfectly functional. Chios Anthea Residences has high-quality materials and finishes – high-quality ceramics and parquet, granite surfaces, top-quality interior doors – but in addition you will be able to configure the spaces according to your personal style. How do you dream of the kitchen, bathrooms, floors, surfaces? As you can imagine, at Chios Anthea Residences you will be able to have them.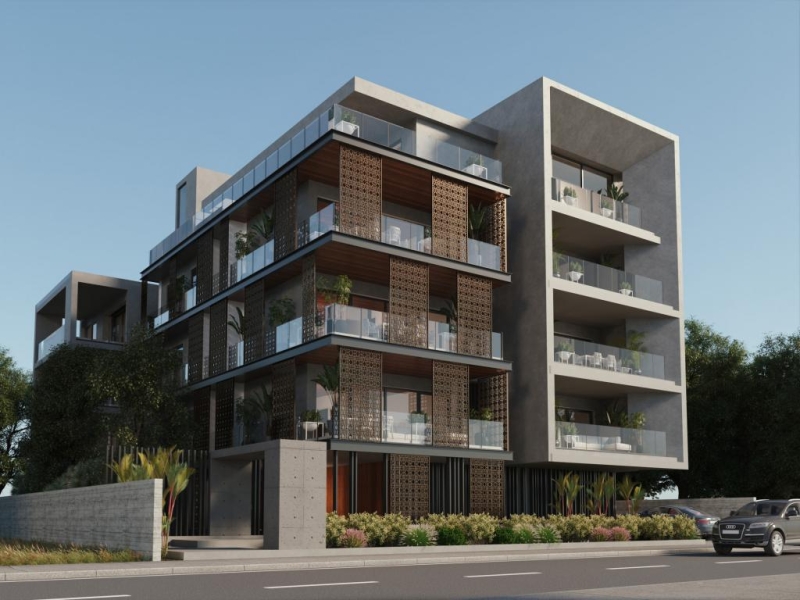 Green living. Are you interested in green living? Would you like to reduce your home's heating and cooling costs, thus contributing to environmental and social sustainability? Find out, then, how all the apartments at Chios Anthea Residences have the latest technologies in green living: each apartment has its own solar panels, so you will reduce your electricity costs. In addition to the thermal insulation with which each apartment has been reinforced, all the windows are made with double glazing, which in addition to being energy efficient leave the interior of the house intact from the external weather conditions shielding it from the cold of winter and the heat of summer, they can also offer high levels of sound insulation. There is also underfloor heating with an individual heat pump, high energy efficiency air conditioners, solar panels for hot water.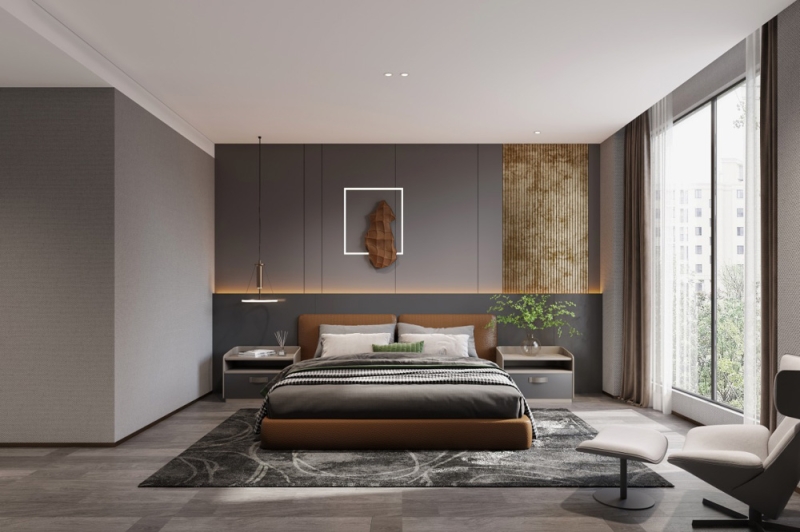 Hi–tech living. Chios Anthea Residences has been equipped with the latest technologies: a system for automated control of household lighting, exterior blinds that are electrically controlled in the bedrooms, a secure central entrance controlled by color audio and video screens from each apartment, as well as a supply for charging electricity car in the parking area of ​​each apartment, located on the ground floor covered parking of the apartment building.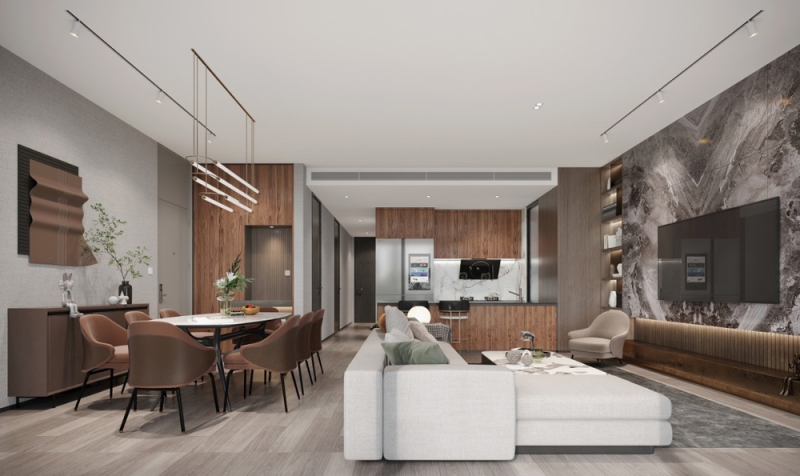 Location. Chios Anthea Residences is located in one of the most privileged central locations of Nicosia, between Agios Andreas and Agios Dometios. A convenient location, located within walking distance of all services – from schools and supermarkets, to the city's shopping center and the new malls in the area, as well as restaurants, bars and cafes.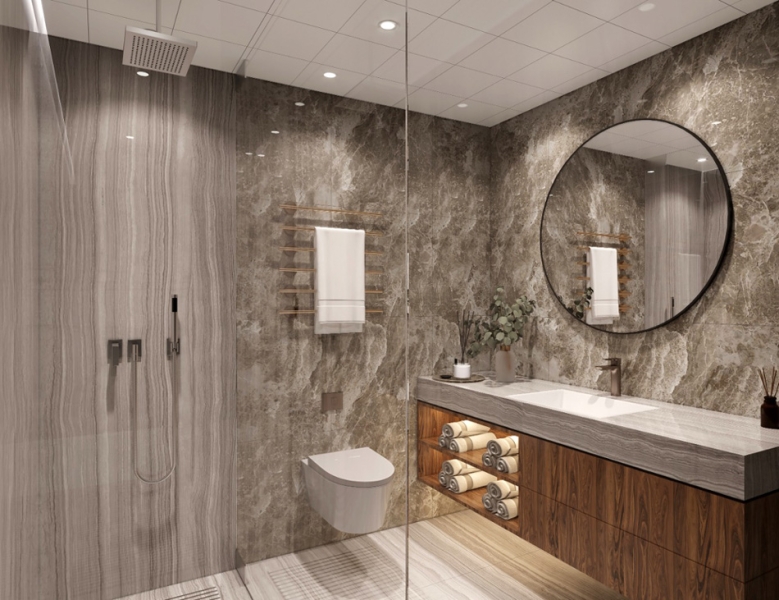 Without a doubt, Chios Anthea Residences by Tofarco is the ideal choice if you are looking for the ideal home, which will not only meet your needs, but also reflect the style and your philosophy for life: a life full of creativity, comfort, euphoria, happiness.
Don't waste time, contact Tofarco at tel. 22300000 or at www.tofarco.com to take the first step to the best choice you will make for the future.
< iframe width='300px' height='500px' src='https://www.adstorebluebird.cy/api/banner/ServeBanner?zoneId=2734' frameborder='0' scrolling='no'>