In the 2004/2005 season he played for APOEL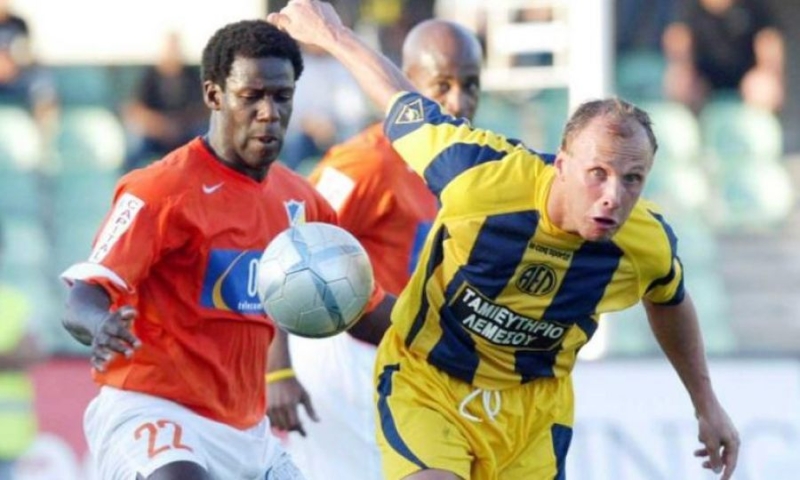 Veteran football player Chris Bart-Williams, who in the 2044/2005 season wore the jersey of APOEL (19 appearances), "passed away" at the age of 49.
In recent years, the Englishman, originally from Sierra Leone, worked in the United States as a coach. The causes of his death are not yet known.