The photo of his wife that testifies to the possibility of divorce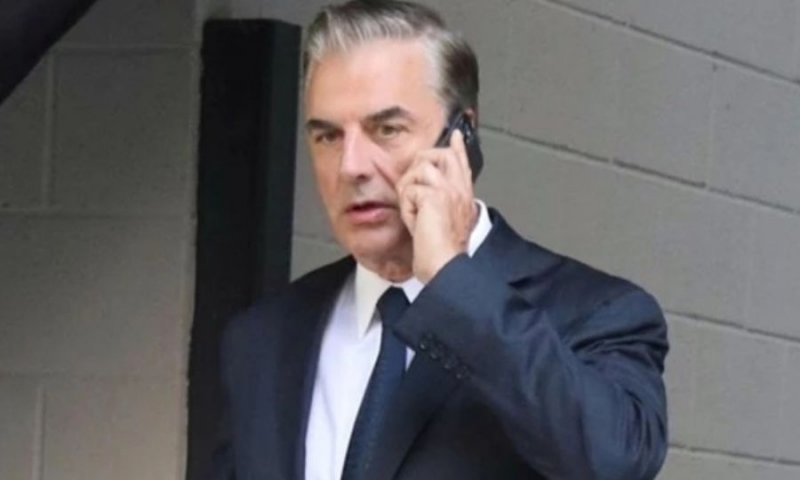 She was recently photographed by the paparazzi of page six, while she was in an obviously difficult psychological state, crying in her car
Chris Noth in a few days saw his life change completely, losing his career and his wife. The actor, who is accused of sexually abusing 4 women, has already responded from the series "Equalizer" and from collaborations with other productions.
Apart from his business, however, his personal life seems to have been affected, with his wife Tara Wilson leaving him, according to foreign reports.
She was recently photographed by the page six paparazzi, while she was in an obviously difficult psychological state, crying in her car.
In fact, with a photo of her revealing that she is no longer wearing her wedding ring, with foreign publications claiming that the couple is already in the process of divorce.
View this post on Instagram