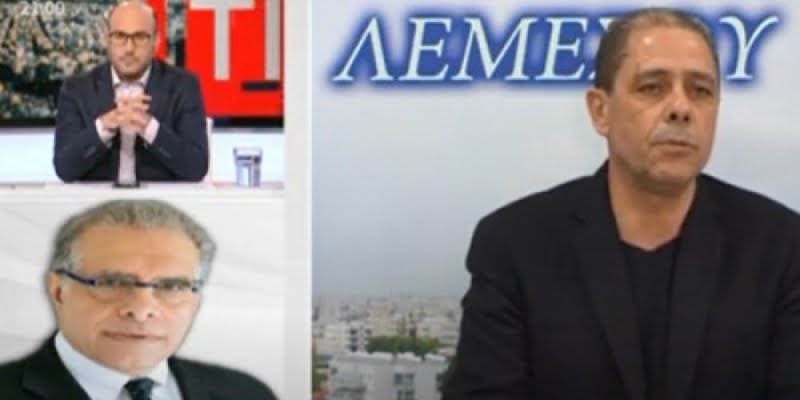 Chris Triantafyllidis commented on the developments surrounding the announcement of the Legal Service regarding the complaints of the Director of Prisons against Michalis Katsounotou in Mesimeri and Kati.
The jurist said by way of introduction that from a legal point of view, the Attorney General made the relevant decision based on his constitutional rights. My view is that you cannot focus only on the seriousness or otherwise of the offenses as stated in the notice.
Mr. Triantafyllidis, concluding his reasoning, said that "when you decide something for the public interest, you also put the citizen's criterion on the scales. What does the citizen say now? Is the public interest served when you decide on possible criminal offenses by a senior Police officer who implicates and incites a baripoinite to turn against the Director of Prisons and a senior officer, not to prosecute him? My humble opinion is no. The opposite should happen, he said.
The lawyer said he had not seen the finding. He said that corruption can take different forms. "One form is financial gain, another form is gaining favor. One cannot be absolute.
His entire intervention in the video below.