The WiZ team suggests some of the ones that piqued their interest the most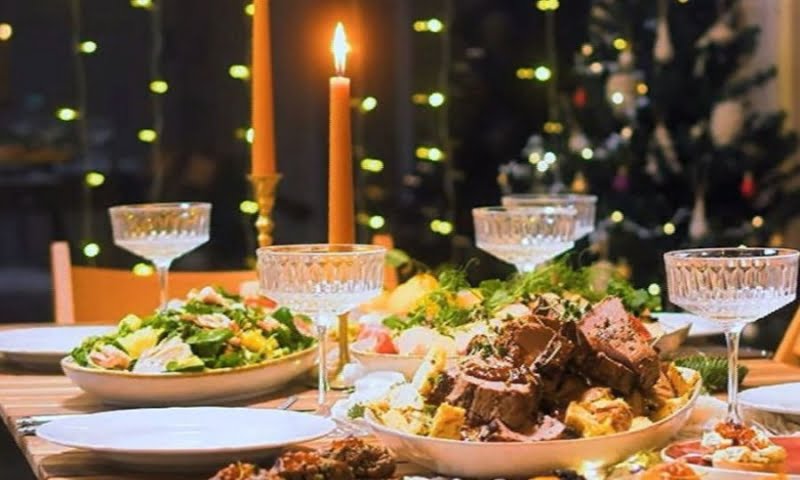 The WiZ team suggests some of the things that piqued their interest the most
The WiZ team suggests some of the things that piqued their interest the most, for those who wish to spend Christmas Eve away from home.
Special festive menus, set menus and live music, are just some of the evening's surprises.
The beloved TOPIKA, in the capital, invites us to spend Christmas there, since especially for the 24th (but also for the 30th of December), in the middle of a warm festive atmosphere, a special set menu will be offered, at the price of €37 per person.
Tel. 94041900
The beloved LPM, at Parklane, a Luxury Collection Resort & Spa, in Limassol, on Christmas Eve and Christmas Day, but also on December 26, welcomes us with special festive menus, which have been created especially for the days of the holidays. Especially for Christmas Eve, dinner starts at 18:30, while on the 25th and 26th the restaurant's customers will be able to enjoy a festive lunch between 13.00 and 16.00.
Tel. 25862222
The Hobos Steak House, in Larnaca, especially for Christmas Eve but also on Christmas Day, in addition to the regular menu, will also offer a Christmas 3 course set menu, at the price of 35 per person.
Tel. 70000888, 24652584
Read more at WIZ