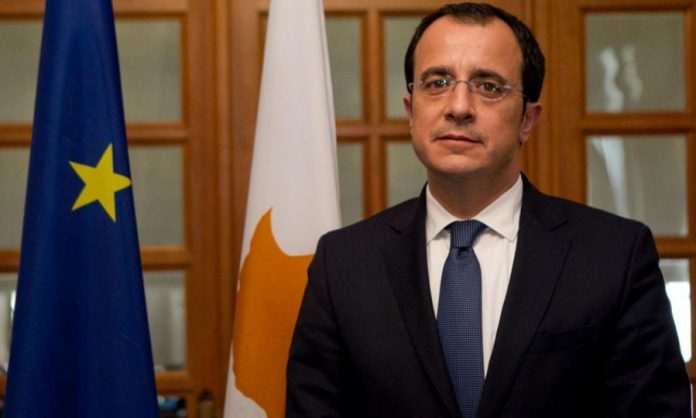 Christodoulidis meeting in Geroskipou with his potential staff
The Minister of Foreign Affairs, Nikos Christodoulidis, is fast forward for the presidential elections, regardless of the decision that DISY will finally take.
According to reliable sources of "Haravgi", last Sunday Nikos Christodoulidis was in the birthplace of Geroskipos making contacts with a close circle of his supporters.
According to our information again, in the approximately 20 attendees, Nikos Christodoulidis seems to have clarified that he will run in the upcoming 2023 presidential elections, regardless of the final decision of DISY.
In short, whether he will be his party's candidate or not. Therefore, given that the president of DISY has the first say, it is not excluded that Nikos Christodoulidis will face Averof Neophytou and his party.
The above are in complete contradiction with what the vice president of DISY, Haris Georgiadis, stated the previous days.
It is recalled that speaking on a RIK show, he stated that he had spoken with Mr. Christodoulidis and "I received a clear answer from him that there is no question of an independent candidacy. That would be unacceptable and undemocratic. "
He added that "any move to split or insult the democratic processes of the party can not be accepted and will face the entire DISY faction. We must function institutionally and democratically. "There should be no discussion or talk that anyone can bypass the democratic process by putting forward their own ambitions."
Giannis Kakaris
Dialogue