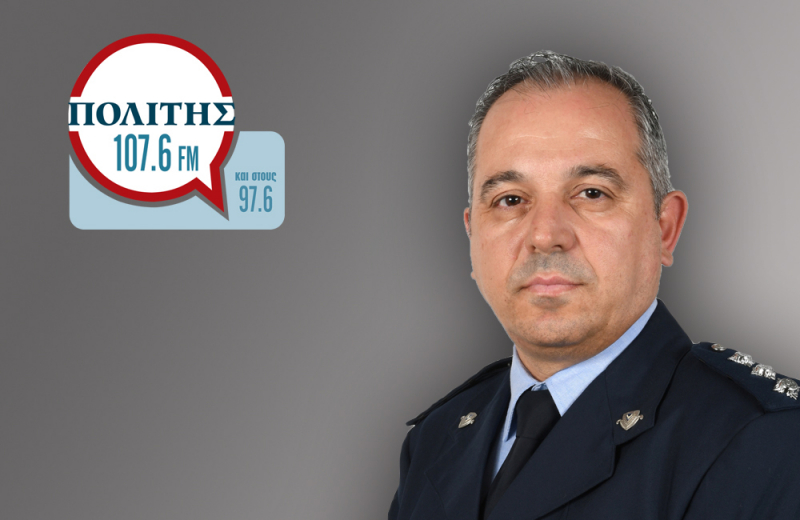 More than ten fruitless attempts to contact the Greek activist, Elias Gionis, were made by the Police on Thursday, said the spokesman of the House, Christos Andreou, in the show "Morning Inspection" of Politis 107.6 and 97.6. In fact, he added, he was sent two voice messages with data to communicate, however there was no response from Mr. Gionis.
Today, the efforts will continue, added Mr. Andreou, while the Cyprus Police will seek to contact the activist's lawyer. Asked about this, the spokesman of the Police said that there has been no information from the Greek authorities at the moment. We have not contacted the Cypriot who is being photographed by Elias Gionis either, he added, as we have no official complaint against him.
There used to be some premises and businesses, where persons with women were located, while there were also "clients", however there was no issue of trafficking and exploitation of women, nor their narcotics and rape, as in the case of the complaint in Thessaloniki, was his answer to a relevant question.
Listen to the speech of Christos Andreos in the "Morning Inspection" of Politis 107.6 and 97.6:
CITIZEN 107.6 · MORNING INSPECTION 21 – 01 – 2022 CHRISTOS ANDREOU