These investments support the economy in a difficult situation and create new jobs, says the president of Andreas Giasemidis.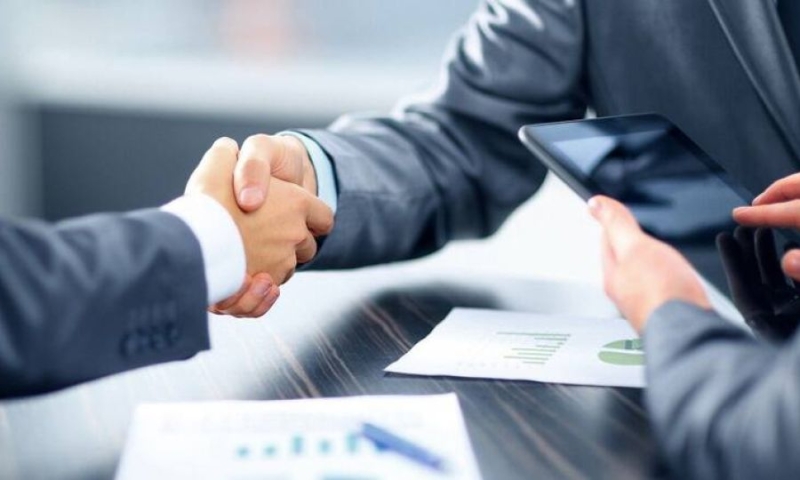 Most investments are located in the Energy sector and Shipping.
The huge contribution of Investment Funds to the development of the Cypriot economy is demonstrated once again by the data published by the Cyprus Securities and Exchange Commission, the Cyprus Investment Funds Association (CIFA) states in a statement.
The assets invested in Cyprus reached 2.9 billion euros, the highest level to date, further strengthening the sector's contribution to the growth and diversification of the economy in a particularly uncertain period.
Investments in Cyprus amounted to 26.7% of the total assets under management of 10.7 billion euros at the end of the second quarter of 2023. The funds are managed by a total of 254 companies licensed by the Capital Market Commission. The number of licensed companies with activities increased by approximately 7.2% within a year.
In addition, the trend continues for investments in various critical sectors such as Energy (€456 million), Sustainable Investments (€72 million), Shipping (€555 million) and Fintech (€108 million).
The president of CIFA, Andreas Jasemidis, noted that the resilience and dynamism demonstrated by the Investment Funds sector is tangible proof of the fact that with hard and joint work, much can be achieved. "The rise of Collective Investments at a time when the economy and corporate financing are under significant pressure, is a tangible proof of the faith and determination we have shown in recent years for the sustainable development of the sector. We see that not only are investments in critical sectors of the economy increasing, but new specialized jobs are constantly being created".
< iframe width='300px' height='500px' src='https://www.adstorebluebird.cy/api/banner/ServeBanner?zoneId=2734' frameborder='0' scrolling='no'>