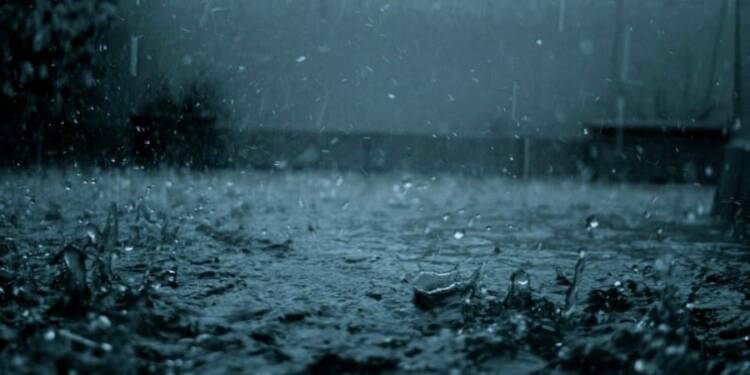 Civil Defense Advisory for heavy rainfall – What to do and what to avoid
Download the CYPRUS TIMES APP! HERE for Android and HERE for iOS
In recommendations to the public, in order to minimize the negative consequences of heavy rainfall, comes the Policy Defence .
In them, he urges the public to make sure that wells outside their home or workplace are not blocked and that gutters on properties are working properly.
Also, in in the case of a basement in a vulnerable area at risk of flooding, Civil Defense suggests digging a special water accumulation pit and installing an automatic water pump and urges the public to remove any valuable items or expensive equipment from the basement.
In addition, in cases of houses on a plot with a yard, he suggests, where possible, to leave loose soil for the land to absorb water. Objects likely to be swept away by the water and moved (eg tanks, water heaters, etc.) must also be secured and any openings in enclosure walls repaired.