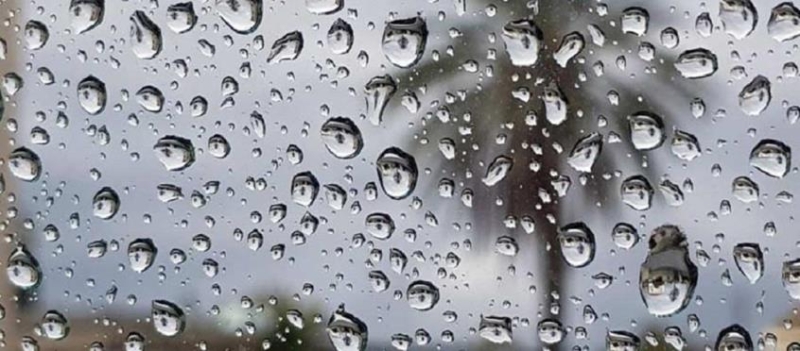 In recommendations to the public with the aim of prevention and proper preparation to minimize the risks and negative consequences of any heavy rainfall, it proceeds, through its announcement, which is transmitted by the GTP, the Civil Defence.
Specifically, it recommends that the public make sure that the wells outside their home or workplace are not blocked and that the gutters on their property are working properly.
p>
It also recommends to the public, if they have a basement in a vulnerable area with a risk of flooding, to proceed with the excavation of a special water accumulation pit and to install an automatic water pump, to remove valuable objects or expensive equipment from their basement, if they live in a plot with a yard , to leave – where possible – free soil for the earth to absorb water, to fix objects that are likely to be swept away by the water and move (e.g. tanks, water heaters, etc.), to repair any openings in walls fencing, to prepare sandbags that will prevent the inflow of water into his property, if he is in an area that is at risk of flooding.
Civil Defense recommends that the public, in the event that they are informed of the occurrence of heavy rainfall, to limit his movements and avoid working and staying in underground spaces.
During the flood, the Force advises the public if they are inside a building to leave underground areas and move to a safe high place. flooded road on foot or by car/bicycle/motorcycle, to stop and change direction, if he finds himself on a flooded road, to leave his car if it has stopped, as it may be swept away or flooded, to stay away from power lines, not to approach areas where landslides have occurred.
Following the flooding, Civil Defense advises the public if outdoors to stay away from areas that have flooded or are at risk of flooding in the next few hours as the flooding may have altered the features of familiar areas, broken pavements and areas with a dangerous slope pose risks, the waters may be contaminated, if they have carried various kinds of objects or even animals with them, do not obstruct the rescue crews, do not use the telephone without a serious reason.
< p>Civil Defense advises the public before starting restoration procedures to remember that flood risks do not subside immediately after the waters recede, to be assured by the competent authorities that their area is safe and can return for restoration work , turn off the electricity and water supply switches and wear closed shoes and appropriate clothing to avoid possible injuries.