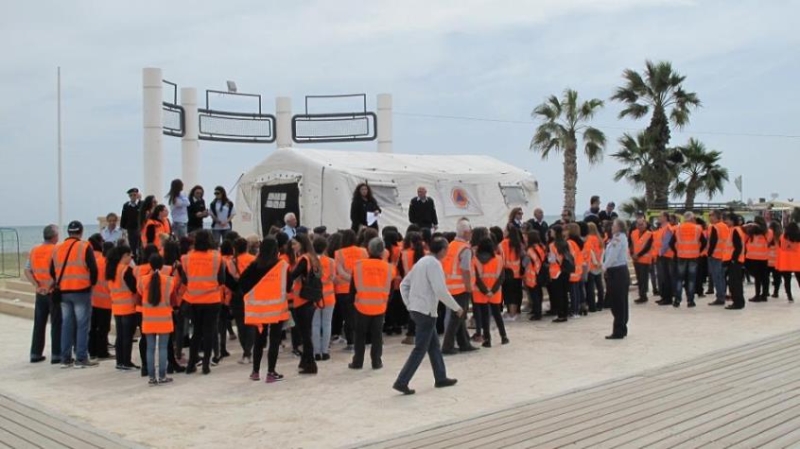 < /p>
The widespread use of the number 112 to call for help in case of danger or emergency by Cypriots, but also European citizens, welcomes, on the occasion of the European Day of the Emergency Number 112, which was established on 2009 to be celebrated every year on February 11 throughout Europe, the Civil Defence.
According to an announcement of the Civil Defense, which is transmitted by the General Directorate of Public Security, the specific date (11 /2) was chosen, since it formed the emergency number 112.
Civil Defense is in Cyprus the point of contact with the European Union for the number 112.
Knowledge of the Pan-European Number 112 is considered significant, since in emergency cases, knowledge of local numbers is not required.
The Cyprus Police is the essential service, which handles 112, referring calls, depending on the incident, to the relevant emergency services, such as the Ambulance Service and the Fire Service.
Finally, this year also marks 32 years since the establishment of 112, as the common, for all citizens, Pan-European Emergency Number.