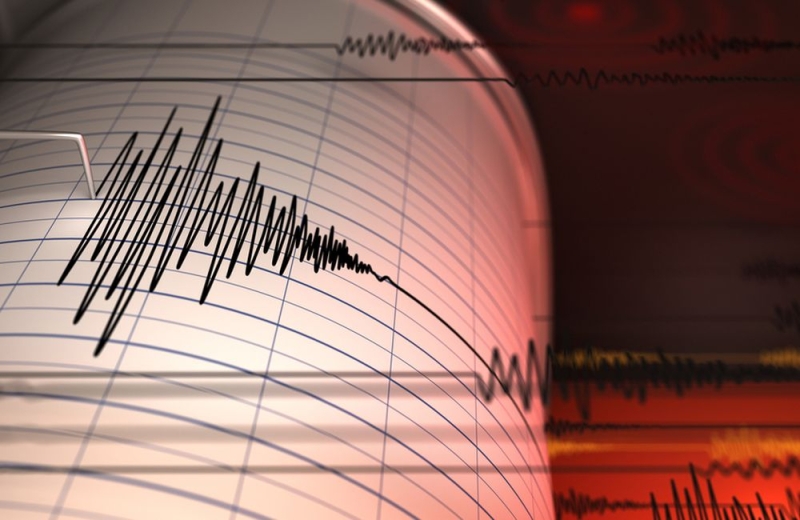 Following the seismic activity recorded in Cyprus on the night of Tuesday, April 26, the Civil Defense issued a statement through which it makes recommendations to the public on how to act, as a precaution, during, but and after an earthquake. The instructions apply to the home, the office and the school, as well as the type of building.
See details:
BEFORE THE EARTHQUAKE
At home/office/school:
Fix shelves and bookshelves to walls.
Do not place refrigerators and tall furniture in places where they can move and block possible escape exits.
Place large and heavy objects and those that can easily fall in low places. or break.
Remove heavy objects over beds and sofas.
Secure fixtures and ceiling fans.
From now on, what are the safest places to stay at home, at school, at work or at work:
& # 8211; under sturdy tables, desks or desks
& # 8211; away from glass surfaces and bookshelves
& # 8211; away from external walls.
Check the proper operation of the electricity and gas supply network.
Inform your family/office staff about how the mains switches on electricity, water and gas are closed.

>

Get a first aid kit.
Place a fire extinguisher in an accessible place and practice using it.
AT EARTHQUAKE
If you are indoors:
Keep your cool. Do not panic.
Lie under a sturdy piece of furniture (table, desk or desk).
If there is no sturdy piece of furniture, kneel in the middle of the room, reducing your height as much as possible and protect your head and hands with your hands neck.
Avoid large glass surfaces (windows, glass partitions) or furniture and objects that may injure you.
Do not try to move away from home.
Do not go out on the balcony.
If you are in a tall building:
Move away from windows and exterior walls.
Do not use the elevator to escape. There is a risk of falling or being trapped due to power outages or distortion of its drivers.
Do not stand on open windows, balconies or on the edges of terraces. Vibration can cause you to fall into a vacuum.
If you are in an entertainment venue, mall or department store:
Stay in the area until the vibration is over.
Do not be distracted by the panicked crowd that moves erratically towards the exits, because you risk being trampled.
If are outdoors:
Avoid standing near buildings, rocks, electric poles, or objects that could fall and injure you.
If you have with your bag or briefcase, cover your head with them.
Get off the coast. A strong earthquake can create waves with high speed and height that will sweep the shores.
If you are in the car:
Park as fast and carefully as possible away from high-rise buildings, piles or rocks.
Avoid passing through tunnels, bridges or overpasses.
AFTER THE EARTHQUAKE
Immediately help protect children and the disabled, the disabled, the sick or the elderly.
If a fire breaks out, extinguish it before it gets too large.
Do not touch power cords and objects resting on wires. You are at risk of electric shock.
If you are trapped or trapped somewhere you can not escape, try your best to give life signs so that rescue teams can locate you.
Do not try move a seriously injured person unless his/her life is in immediate danger.
Do not enter damaged buildings until the competent authorities assure you that it is safe.
Do not move. you use the phone for no serious reason. Blocking the lines prevents the coordination of the actions of the Services that are responsible and the mission of the work of dealing with the consequences of the earthquake.
Respond to the calls for help, but do not move aimlessly, so that the rescue teams.