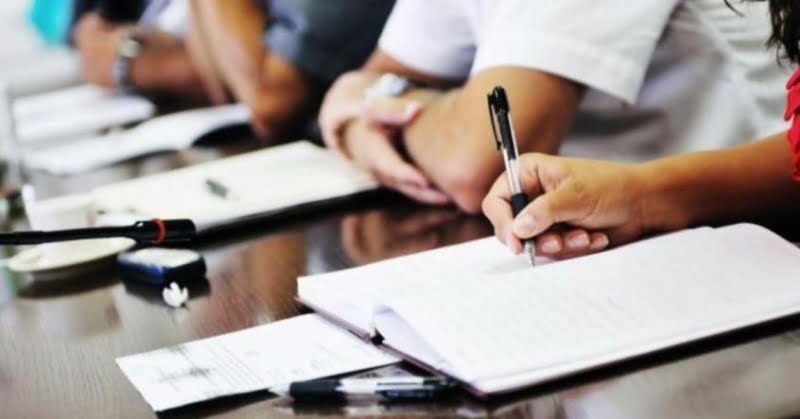 The Candidate Forms of the valid applicants for participation in the 2022 Written Examinations for Recruitment in the Public Sector, as well as the Examination Regulations are available on the online platform https://eservices.moec.gov.cy/ypexams/EPD/(Exam Participation Forms/Candidate Report/Examination Regulations), the Examination Service of the Higher Education Directorate of the Ministry of Education, Sports and Youth states in its announcement.
Notes that in order to enable the access to the above electronic platform, the account email and the password used when submitting the application for participation in the above Exams must be entered.
He adds that candidates must necessarily print the Candidate's Card, which will be common to those who applied for both procedures, and present it along with their identity card on the day of the exam at their exam center.
It also states that candidates will not be allowed to enter the exam if they do not present their Candidate Card and ID.
It notes that candidates, before appearing for the exam, are required to read carefully all the instructions and the Examination Regulations found on the above website.
The Examination Service states that it is not possible to accept any request for a change of examination center.
Reminds that all applicable health measures to protect against the transmission of the coronavirus should be faithfully applied.
Notes that candidates must follow the special website up to and including the eve of each Examination http://epd.moec.gov.cy for any additional information.
Finally, it states that in the event of a serious problem you can contact the Examinations Service on the following telephone numbers: 22582933 and 22582934.