Some events that "marked" the career of Ivan Arboledas
The career of the new goalkeeper of Anorthosis, Ivan Arboleda, went through various stages, who after successfully passing the necessary medical tests will be announced by the Famagusta team.
So, among others, the passage of the Colombian keeper from Rayo Vallecano can be characterized as significant. The reason is because where he took the big step in his career for a team in the Spanish La Liga (with all that entails), unfortunately for him… things did not go well at all.
He never got the opportunities he expected from the club of Vallecas (as he mentioned they promised him that he would be a main player), while along the way a serious problem arose with the management of the team… which he himself publicly accused of not being correct in the financial its obligations. In fact, the case even reached the judicial bodies of FIFA.
Some of his positions on this particular case:
"My contract is until July 30 and I haven't been paid for seven months. Since I have seven months to be paid and my contract ends, I have decided not to return. I was in Spain for five days and the president of Rayo only saw me once by chance, when I was in the office. I don't know anything about Rayo, they treated me like I'm a criminal. I am forced to live on my savings. They also owe me the bonuses from staying in La Liga. Everyone got them except me."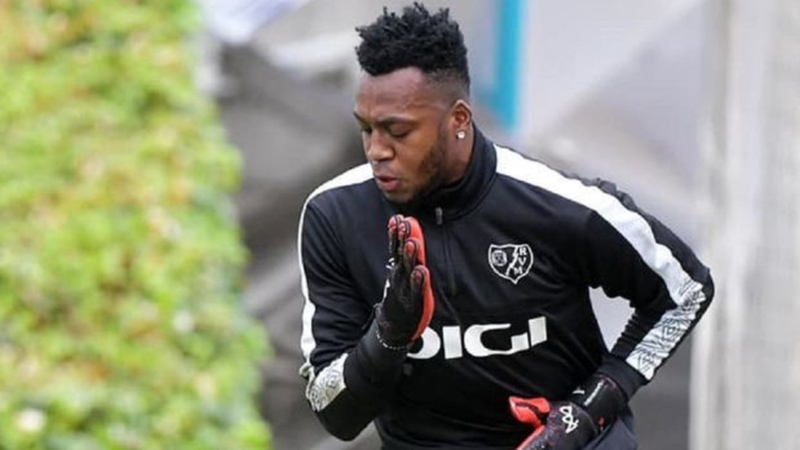 However, it is worth mentioning that in addition to this, a public confrontation with one of his coaches in Banfield had also occurred. The reason for the former ace of Milan and Argentina national team, Hernán Crespo (!), who had expressed his complaints about certain mistakes of Arboleda, as a result of which he was sidelined! "He always makes mistakes, he has to avoid them, I try to explain to him how important it is," he reportedly said among other things.
The then 22-year-old keeper did not remain idly as he responded to his then coach. "He said things about me that I didn't like. I'd rather have him tell me in private. I have a lot to learn, I respect his opinion, but this has never happened to me before. With Julio (previous coach) it was different. I had more protection. It was difficult to adapt to what Crespo was asking of me. Anyone can make a mistake and have a bad game."
The international keeper received quite a few messages of support during that time and obviously that of Barcelona goalkeeper Ter Stegen stands out among others! Through his then Colombian Blaugrana team-mate Jason Mourinho, the German conveyed the following message: "I don't have any advice, but you're going to have a great trip"!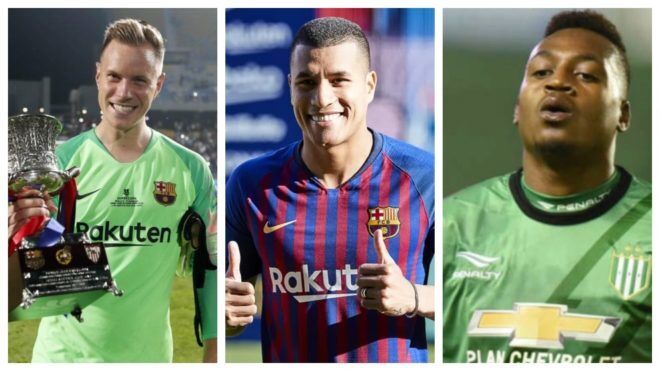 For the record, Crespo left Banfield long before Arboleda, who was undaunted by the 47-year-old's complaints, earning his move to Rayo along the way. However, as we said above, Vallecas is a bad memory for him, who is now returning to Europe with the aim of establishing himself this time and why not at some point return to the calls of his National team.