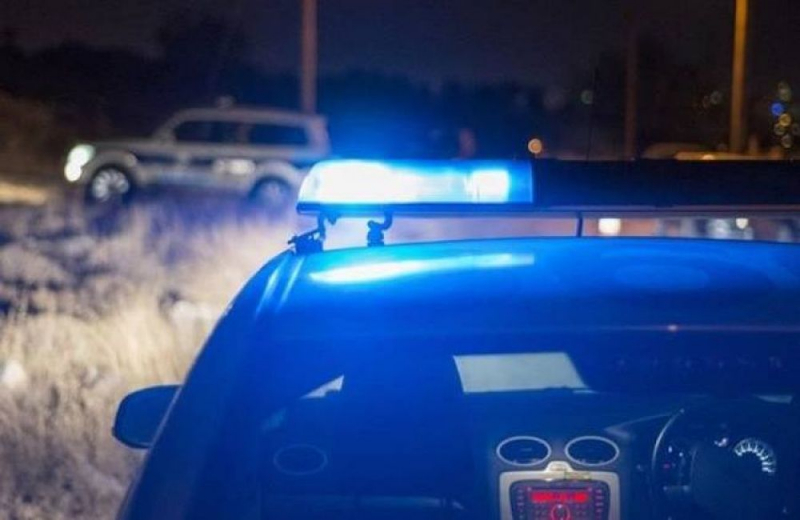 By Giannis Pazouros
Police in Limassol mobilized on Saturday night following information about a clash between two groups of people.
A group of foreigners was having a party at a house in Polemidia where they were attacked by another group. From the clashes there is no serious injury except for minor injuries to 3 people.
Police are at the scene and are continuing their investigations.