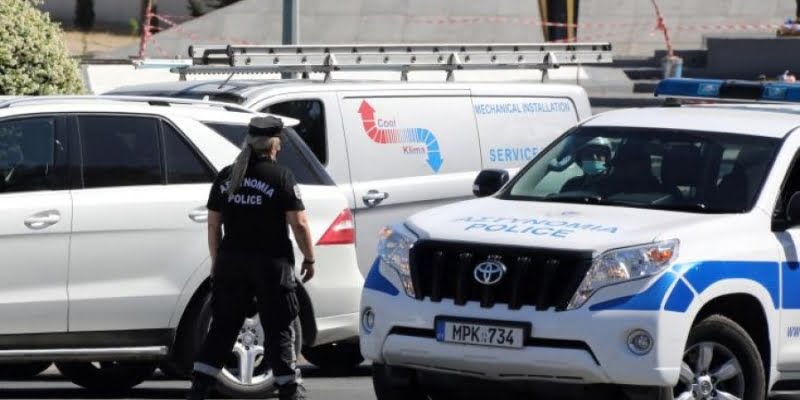 The photo and information of a 25-year-old man, who is still wanted in connection with abduction or kidnapping or deprivation of liberty of a person, entering a dwelling with intent to commit a felony, robbery, assault causing actual bodily harm, threat of violence, menacing, demanding money by threats with intent to steal, and theft, the Police are releasing, with the aim of gathering information that may help identify the suspect.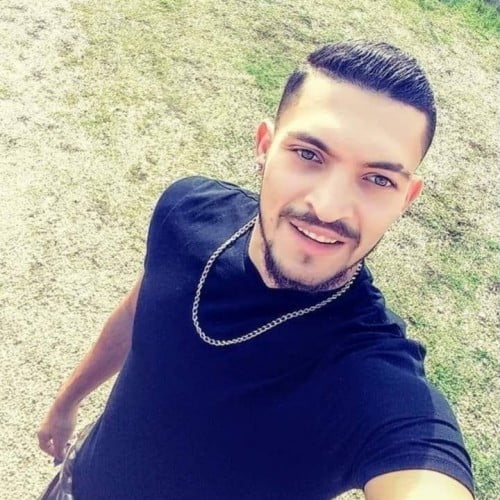 < /p>
This is Cleitos Rossidis, date of birth 11/11/1996, against whom a judicial arrest warrant has been issued.
Anyone who knows anything that can help locate him, please contact the TAE Nicosia, on the phone 22-802222 or the Citizen's Line, on the phone number 1460 or the nearest Police Station.
According with the data under consideration and the complaint submitted to the Police by a 67-year-old man, around 2.00 in the afternoon on Monday, 25/04/2022, an unknown man went to his home in the Nicosia district, and after tricking the complainant entered the residence with him , under the threat of a knife, demanded to give him money.
The perpetrator then, driving the 67-year-old's car, allegedly took him to the 67-year-old's apartment in Strovolos, where he extorted a sum of money and gold with threats, while also after threats, he also took him to bank branches in Nicosia, where he withdrew a sum of money, with withdrawals from the automatic money withdrawal machines of the branches.
Driving the actor in the car of the 67-year-old, carrying him as well, the perpetrator picked up a second suspicious man and after they went to an area of ​​the Nicosia district, they abandoned him and fled on foot.