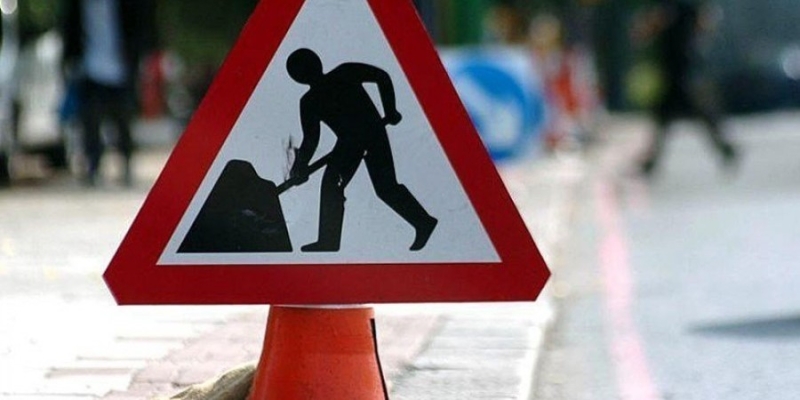 Closed section of the Paphos highway – Limassol due to road works.
According to an announcement by the Police, from today Wednesday 4/26/2023 and tomorrow Thursday 27/4/2023, from 19:00 in the evening until 05:30 in the morning of the next day, the Paphos highway – Limassol in the direction of Limassol, from the Konia roundabout to the industrial area of ​​Anatoliko – Geroskipou, will be closed in both traffic lanes because road surface maintenance work will be carried out.
During the execution of the work, traffic will be diverted through Demokratia Avenue, Athens, Archbishop Makarios III and of Kinyra Street in Geroskipou.