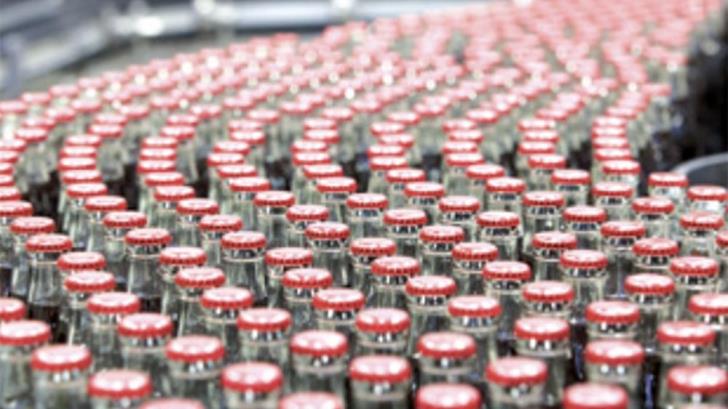 Coca-Cola HBC provided information on the situation in Ukraine today. "The safety of our employees is our highest priority. We remain in constant contact with our people in Ukraine and Russia and do everything we can to support them," the company said in a statement. p>
We temporarily stopped production at our factory in Kyiv on February 24 and evacuated our employees.
With the announcement of the results of the full year 2021 on February 22, Coca-Cola HBC gave its guidance for the year in a wide range that takes into account the geopolitical risks, as well as possible adversities from commodities and currencies. . However, in the last week the situation involving Ukraine and Russia has developed & nbsp; clearly more and faster than expected.
It is still too early to quantify the impact of the evolving geopolitical crisis and the growing responses of many governments to the crisis, our activities or the results of the whole year 2022. Given that we have created about 20% of 2021 volumes and EBITs from both areas, combined with uncertainty about duration and financial impact, we no longer believe it is wise to provide guidance & nbsp; for our group's current financial year.
We continue to perform well in each area where we are in control and will focus on factors that can mitigate the negative factors. We are prepared to use revenue growth management actions, including pricing, to offset currency devaluation and higher input costs. We are also ready to redistribute marketing spending and capital investment to other markets. Operating expense management is integrated into our business and will continue to be a key element of our plans for the year. ", concludes the announcement of the company.
Source: Capital.gr