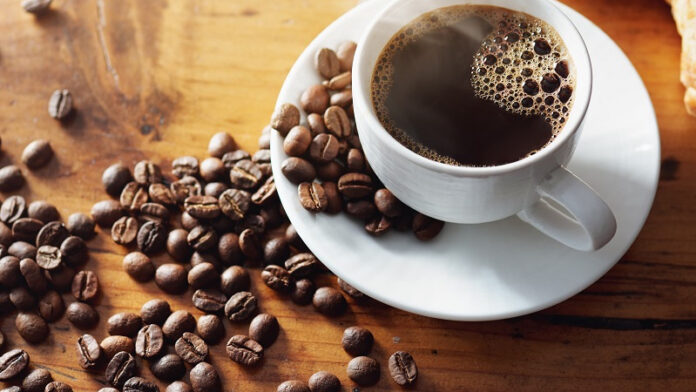 A steaming cup of coffee with coffee beans and a croissant on vintage wooden table.
From Wednesday it is expected that the measure for zero VAT on sugar and coffee will be implemented.
According to the head of the Competition Department of the Consumer Protection Service, Aliki Iordanous, until April 30, there is a benefit that reaches 13 million euros.
Ms. Iordanous stated that the prices in the market have been recorded so that a comparison can be made with the implementation of the measure, while checks will also be made by the officials.
p>
See the relevant excerpt:
source: OMEGALIVE