Coffee crops could be halved by 2050 due to rising temperatures.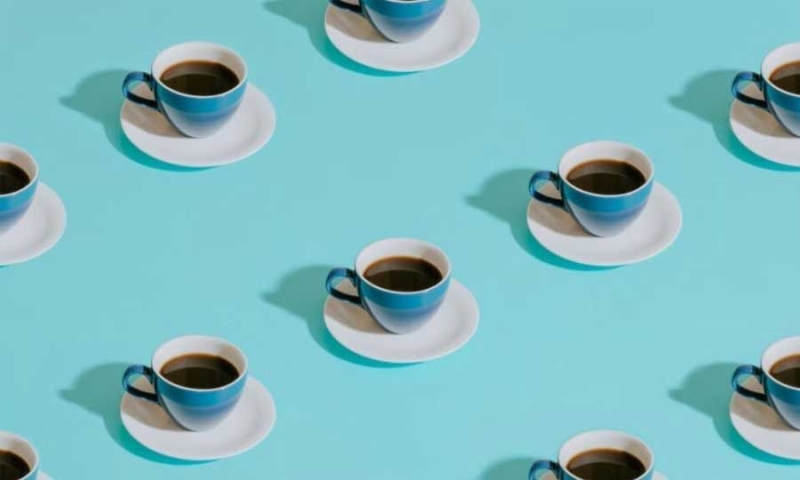 Severe weather events and, by extension, rising temperatures are likely to cause problems in coffee production worldwide, according to new research.
Researchers analyzed the effects of climate of factors such as temperature, rainfall and humidity in 12 leading coffee producing countries worldwide between 1980 and 2020.
According to the relevant study, published in the journal PLOS Climate, growing conditions are not as good as in previous years due to increasingly intense weather events.
Climate change is predicted to halve the areas of coffee cultivation worldwide.
The optimum growing temperatures for the two main coffee varieties, arabica and robusta, are 18°C ​​to 22°C and 22 to 28°C.
The researchers found that between 1980 and 2020, crop areas were not as affected by cold temperatures. However, they point out that extreme cold temperatures are now affecting most coffee-producing regions.
Coffee crops could be halved by 2050
"With the climate change forecasts show that a continuous increase in temperatures in the tropics is likely, we believe that there will be problems in coffee production", say the experts.
Previous research has shown that the area of ​​land suitable for growing coffee worldwide could be halved by 2050 due to climate change. If this happens, then experts believe that the increase in the price of coffee is a one-way street.
It is noted that the top 12 coffee growers represent about 90% of the world production. These countries include Brazil, Peru, Mexico, Uganda, Ethiopia, Vietnam and Indonesia.
Source: the Guardian