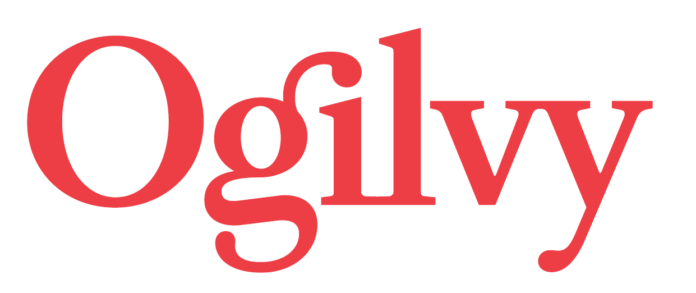 Ogilvy Cyprus is very pleased to announce the start of its cooperation with the company SUPERHOME CENTER , the largest chain of DIY stores & Home Improvement in Cyprus.
Ogilvy always guided by its vision, the provision of a wide range of advertising services that cover all the communication needs of its clients and concern both design and implementation of communication programs, aspires to actively contribute to the realization of SUPERHOME CENTER's goals, in order to maintain its leading position in the market.
The many years of experience, knowledge of strategy and communication, but also Ogilvy's expertise in sector of Digital Marketing, will launch a new promotional period for SUPERHOME CENTER in the online world, with the aim of contributing to its maximum visibility. for us at Ogilvy, each new collaboration is a new opportunity but also a challenge to dynamically demonstrate the talent, expertise and knowledge that our company has. Our goal is to develop solid foundations of cooperation with SUPERHOME CENTER, emphasizing its values, vision and goals".