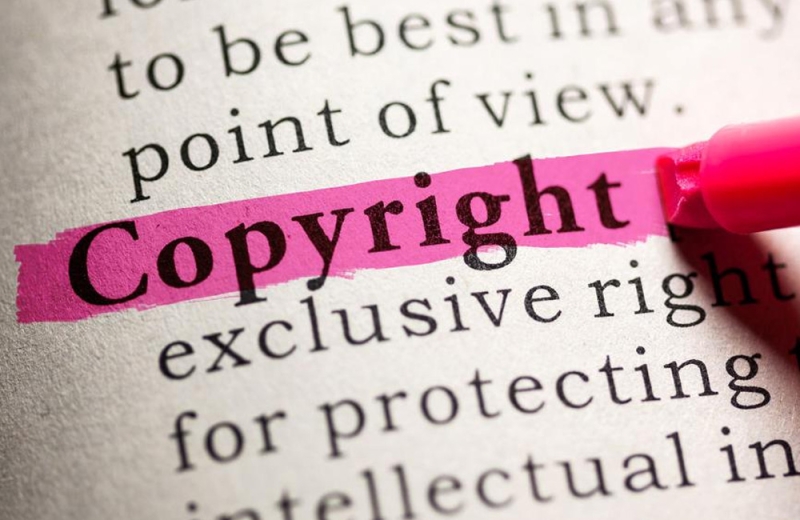 On 19 May 2022, almost a year after the deadline expired, the European Commission sent reasoned opinions to Greece, Belgium, Bulgaria, Cyprus, Denmark, France, Latvia, Poland, Portugal, Slovenia, in Slovakia, Finland and Sweden because they have not yet transposed Directive 2019/790 on copyright and related rights into the digital single market. The Commission also sent reasoned opinions to Romania and Slovenia, requesting information on how the European Union rules on open data and the re-use of public sector data [Directive (EU) 2019/1024 on open data data] will be incorporated into their national law.
It should be noted that reasoned opinions are official communications from the Commission stating that a country is not fulfilling its obligations under EU law and have the force of a formal invitation to comply. Member States which have received a reasoned opinion must, within two months, comply with the above-mentioned Directives and bring them into line with their national law. Otherwise, the Commission will consider referring them to the Court of Justice of the European Union.
Directive (EU) 2019/790 contains extremely important regulations for writers, translators, journalists, but also for publishers of books, newspapers and magazines. This Directive entered into force in June 2019 and the Member States had to transpose it into national law within two years, ie by 7 June 2021 at the latest. By April 2022, the Directive had been transposed by 12 Member States. , of which only three, Germany, Hungary and the Netherlands, within the deadline – Malta harmonized a little later.
Not only has our country not transposed the Directive, but it has not even published it for consultation the draft law. Therefore, the necessary stakeholder consultation has not started. This delay has a direct impact on speech creators and publishers, as they face significant revenue losses. These losses are due to the so-called value gap created by the exploitation of news content, which is carried out by the major digital platforms, without at the same time paying a fee to the beneficiaries.
It is therefore imperative to accelerate the transposition of the Copyright Directive into the digital single market. At the same time, it is crucial that this process be carried out in the right conditions, in order to achieve the expected results.