Until June this year, passenger traffic at Larnaca airport was 3.2 million passengers and at Paphos airport at 1.6 million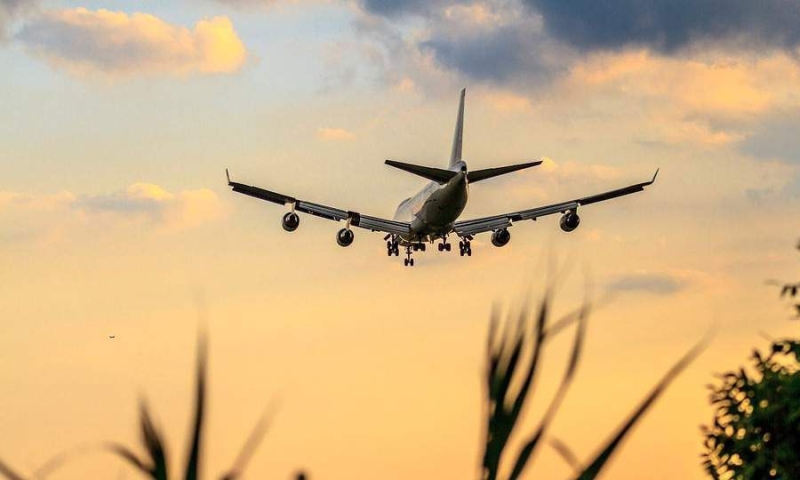 An extension to relaxations allowing state aid through funding to some regional airports with fewer than 3 million passengers a year, the European Commission announced, due to the increasing difficulties faced by the sector after the pandemic as well as the increase in energy costs after the Russian invasion of Ukraine.
The extension, according to a relevant announcement, concerns the guidelines for state aid to airports and airlines agreed in 2014, which allowed member states to grant, under certain conditions and for a specific period of time, aid for the operation of regional airports for for cost recovery purposes.
The transition period was set to end on April 4, 2024, and today's decision extends it until April 4, 2027.
These rules still allow Member States to grant enhanced support to airports where traffic is below 700,000 passengers per year. This relaxation was initially supposed to end in 2019, but in 2018 it was extended until 2024.
Regional airports face particularly increased problems after the pandemic and the energy crisis brought by the war in Ukraine, as they saw on the one hand decrease in revenues and on the other hand an increase in costs. As noted, this situation could lead to airport closures, which would affect connectivity throughout the EU.
According to data published on the Hermes Airport website, until June this year passenger traffic at Larnaca airport it was at 3.2 million passengers and at Paphos airport at 1.6 million. In 2022, traffic moved to 6 million and 3.2 million respectively, recovering from reduced traffic during the pandemic period (1.7 million and 632 thousand in 2020, and 3.6 million and 1.5 million in 2020). in 2021). In 2019, traffic was at 8.2 million and 3 million respectively.