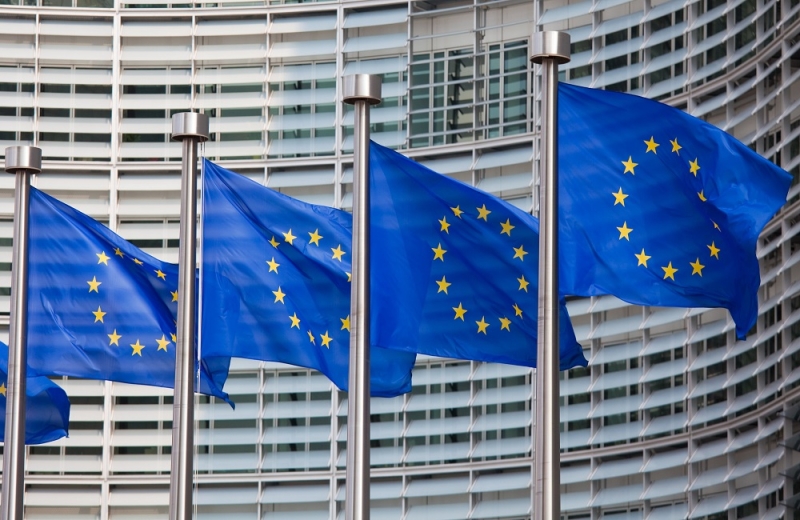 The Cypriot economy will grow at a rate of 2.3% in 2022, the European Commission estimates, significantly limiting its previous forecast of last February, due to the impact of the Russian invasion of Ukraine and the launch of inflation.
At the same time, in its Spring forecast released today, the Commission estimates for both Cyprus and the EU and the Eurozone in general, a large increase in inflation, which is pushed upwards mainly by energy prices.
In particular, according to the Commission, the growth of the Cypriot economy will slow to 2.3%, ie 1.8 percentage points lower than the corresponding forecast for February, while in 2023 it will accelerate to 3.5%, remaining at the same level as the previous forecast.
However, the Commission forecasts a large increase in inflation (this is harmonized inflation – HICP), which in 2022 is estimated to jump to 5.2%, doubling the previous forecast in February (from 2.6%), while next year will show a de-escalation to 2.7%, but remains significantly higher than the 1.2% forecast for February.
"The Cypriot economy started in 2022 from a strong position, but the Russian invasion of Ukraine and the relevant sanctions are expected to affect economic activity and especially tourism and exports of services, as Russia is an important market for both," he said. However, the Commission warns that estimates are subject to significant uncertainty and downside risks, "as the tourism and export – related services sectors are particularly vulnerable to external shocks".
Regarding inflation, the European Commission explains that the large increase is mainly due to high oil prices due to Cyprus's high dependence on petroleum products, while prices are also pushed up by increases in non-energy industrial products and food.
In relation to unemployment, the Commission estimates that despite the creation of jobs in 2021, the slowdown in economic activity will "slow down" the labor market later in 2022. In this regard, it estimates that the unemployment rate will increase slightly to 7.8% this year (from 7.5% in 2021), before falling to 7.3% next year.
Moreover, despite the slowdown in GDP, the Commission estimates that the budget deficit will continue to decline and will be reduced to 0.3% (from 1.7% in 2021) in 2022, as the support measures taken by the Government during the coronavirus pandemic are limited.
Finally, the public debt that has decreased at 103.6% of GDP in 2021, it is estimated that it will decline to 93.9% this year and will be further reduced to 88.8% in 2023.