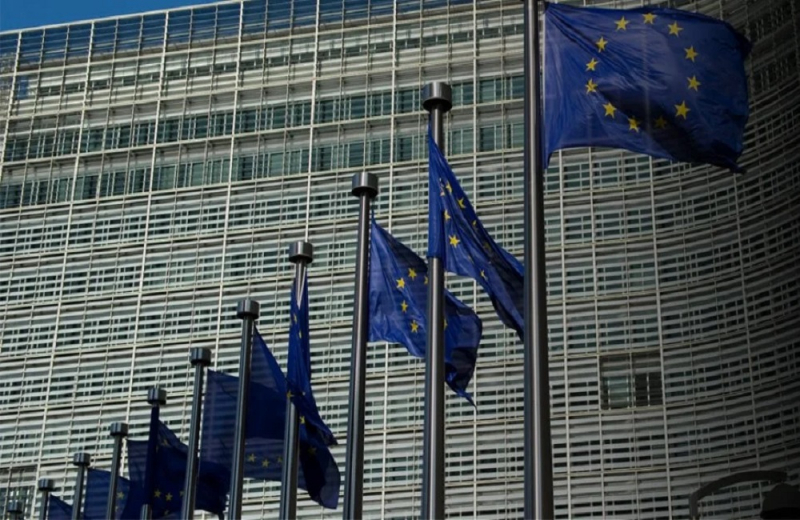 "Yes" to nuclear energy and – subject to conditions – and gas as eligible investments in the so-called green agenda, the European Commission said, as its executive proposes to include these two energy sources as intermediate solutions until the EU's final independence. from fossil fuels.
According to Commissioner Myrd McGuinness of the Financial Services and Capital Markets Association, "the EU is committed to achieving climate neutrality by 2050 and we must use all the tools at our disposal to get there. Boosting private investment in transition is the key to achieving our climate goals. We are now setting strict conditions to help mobilize funding to support this transition, away from more harmful energy sources such as coal. "And we are strengthening the transparency of the market, so that investors can easily locate gas and nuclear energy activities in any investment decisions."
The Commission's proposal has sparked significant controversy among EU Member States with some of them, such as Luxembourg and Denmark, threatening to sue the European Court of Justice, considering that neither nuclear energy nor gas can be included in this classification .
However, France and Germany, the two largest EU economies on which they rely, the first on nuclear energy and the second on gas, support the Commission's proposals first and foremost, at a time when energy prices have get up.
The European Commission proposal introduces clear and strict conditions under which certain nuclear and gas activities can be added as transitional activities to those already covered by the first delegated act on climate change mitigation and adaptation. These strict conditions are: for both gas and nuclear energy , to contribute to the transition to climate neutrality. for nuclear energy, that it meets the requirements of nuclear and environmental safety; and for gas, that it contributes to the transition from coal to renewable energy sources.
Critics of the decision say nuclear power is the perfect opportunity to maximize energy production while minimizing carbon emissions.
The European Commission proposal would have to be approved by both EU legislatures , the European Parliament and the EU Council. -members of the European Union, which will also represent 65% of the European population, while it is considered that the European Parliament, despite the expected objections, will give the green light . The European People's Party, the EP's largest political group, is clearly in favor of nuclear energy, as is the Renew Liberals, the political group to which President Emanuel Macron belongs. The Greens are opposed to such a development , while the S&D Social Democrats are divided. A negative vote of the European Parliament (an absolute majority is required), although it cannot be ruled out, seems unlikely at the moment.