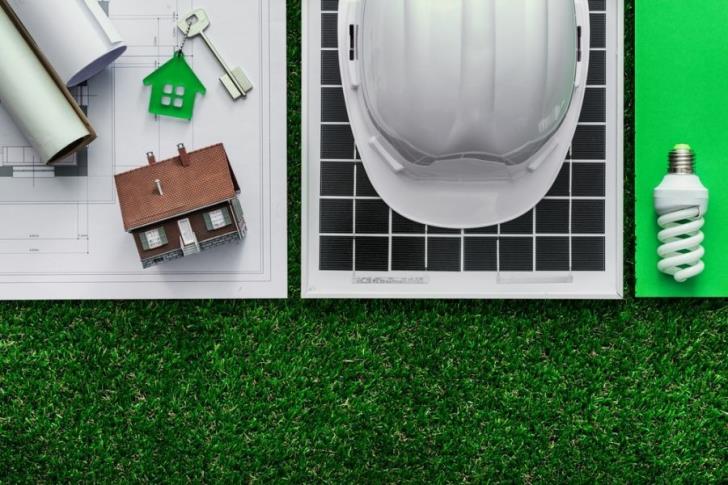 Theano Thiopoulou
The Sustainable Consumption Commitment, which encourages businesses to support consumers in their quest for more sustainable products and services, was launched by the European Commission.
This initiative is part of the agenda for young consumers. A pilot project was launched in January 2021 and several companies (including small businesses) have already committed. Eleven companies participated in the pilot phase (Ceconomy, Colruyt, Decathlon, Engie, Erste Group, H&M Group, L'Oréal, LEGO, Philips, Renwed and Vėjo projektai (Dancer bus). and increase the "cyclicality" of their activities (eg using more recycled or sustainable materials, producing less waste, consuming less energy) and / or respecting social sustainability throughout the supply chain (eg registration of products with recognized trademarks).
READ ALSO: Nuclear power generation record
Companies of all sizes manufacturing non-food products or providing services (including retailers) can make the commitment and must either be based in the EU or be able to do significant business in the EU. of 2024 to submit interest.
Food companies are encouraged to adhere to the Code of Conduct for Responsible Business Practices and Marketing Practices. By committing, the company commits to the first point below and at least one of the others:
– trace the carbon footprint and have targets that can be measured and tested in the coming years
– identification of the environmental footprint (related to other environmental indicators, such as effects related to water, air, resources, land use and toxicity)
– increase "cyclicality" in activities (eg use of more recycled or sustainable materials, create less waste, lower energy consumption in production processes)
– respect for social sustainability throughout the company's supply chain (eg internal procedures to ensure sustainable production, product registration with