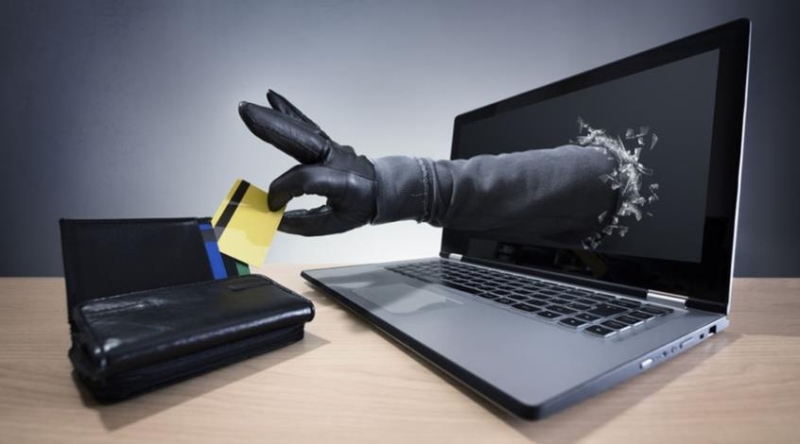 An amount of money, approximately 19 thousand US dollars, was withdrawn by unknown persons from the bank account of a manager of a company based in Limassol, after a misleading message on his mobile phone.
According to TAE Limassol, it was reported today by the 62-year-old director of the company, that the day before yesterday, Wednesday, he received a message on his mobile phone, informing him that his account in a bank in Cyprus had been temporarily blocked and he was asked to confirm his identity .
Following a link to a website, the 62-year-old entered his account codes, resulting in approximately 19,000 US dollars ending up in a bank account in Spain.
The case, which concerns computer-related fraud, extortion of money by false pretenses, forgery and offenses under the law on combating fraud and forgery of means of payment other than cash, is being investigated by the Financial Crimes Investigation Office of the TAE Limassol.
< p>Police as well as local banking institutions have repeatedly warned the public not to respond to such messages, as it is a fraud and indicate that under no circumstances are account codes requested in this way.
< ul>
New appeal for promotions-He wrote… the title of Deputy Minister was cut and he got zero
Cheimarros Pamboridis-"Haris and Dimitris should work together so that the Averof"
The endurance of buildings from a major earthquake in Cyprus and the pressures for MOT
The orphan responsibilities and the pending decisions that will cost in the future
And 11th extension for the system but mobile phones, 2,000,000 in the air-Signal interference
BINTEO: A foreigner went out on the streets of Kokkinotrimithia… naked