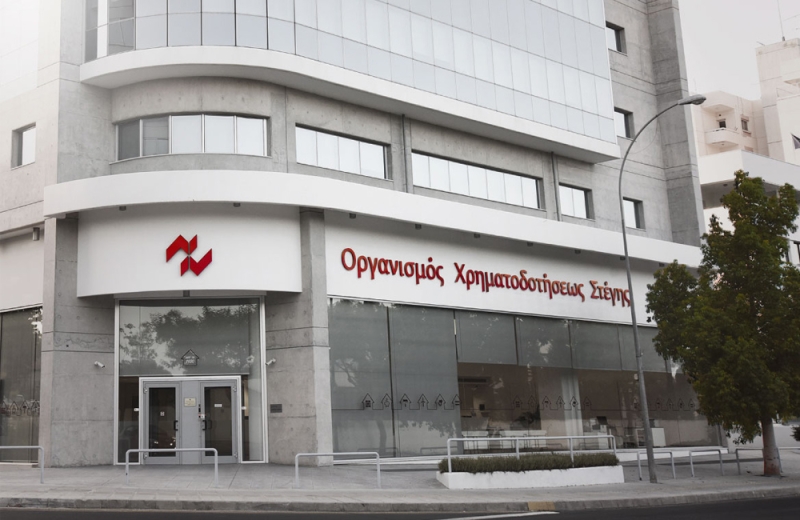 The Audit Office made comments on the contract and the progress of the project for the implementation of a new integrated banking system of the Housing Finance Agency, as well as on the process of filling positions in the Agency, after a relevant audit carried out for the year expired on 31/12/2020.
The report presented by the Audit Office shall contain the observations and recommendations of both the Office and the private auditors who carried out audits in preparation of the report.
The observations of the Audit Office focus on: including the agreement on the Agency's new banking system. It is reported that there were delays in the progress of the project implementation and that suggestions were made to take corrective measures as soon as possible, to address the observed delays and to consider the possibility of claiming compensation from the Contractor.
It is also mentioned that until 30.9.2020, the total payments made to the Contractor amounted to € 3,634,432. The Audit Office suggested that, before the execution of any payments of the Project, the deliverables are checked and confirmed by an independent person, such as the Internal Auditor or the Director of Financial and Administrative Services.
It is noted, however, that the additional requirements of the contract are not evaluated by the External Advisor of the Organization, before they are presented to the Board of Directors for examination and approval, something that was pointed out that needs to be changed. In addition, the Audit Office recommended that monthly Progress Reports should be prepared and submitted to the Management/Board of Directors of the Organization by the Contract Coordinator, which should present a complete picture of the stage of the Project and include important information regarding the Project Budget, the analysis of the payments and the expected costs until its completion. Candidate for the position, the Audit Office pointed out to the Agency that the procedure may be suffering and suggested advice from his legal advisers for guidance on further manipulations to fill the position.
The Office also investigated a complaint regarding the suitability of the candidate selected to fill the position of Director General in the Agency, as well as the recommendation of the Committee that evaluated him. The report states that it informed the Governor of the Central Bank of Cyprus, as the Competent Authority for the assessment of the ability and suitability of persons holding key positions in Licensed Credit Institutions, drawing his attention to negative references to the face of the candidate in the Report. On the collapse of the Cyprus Cooperative Credit System.
With regard to comments from private auditors, the Audit Office report states that they have recommended that the Agency their implementation is documented, to strengthen the monitoring of loans, as well as to record and approve all the required policies and procedures regarding changes in loans.
Source: KYPE