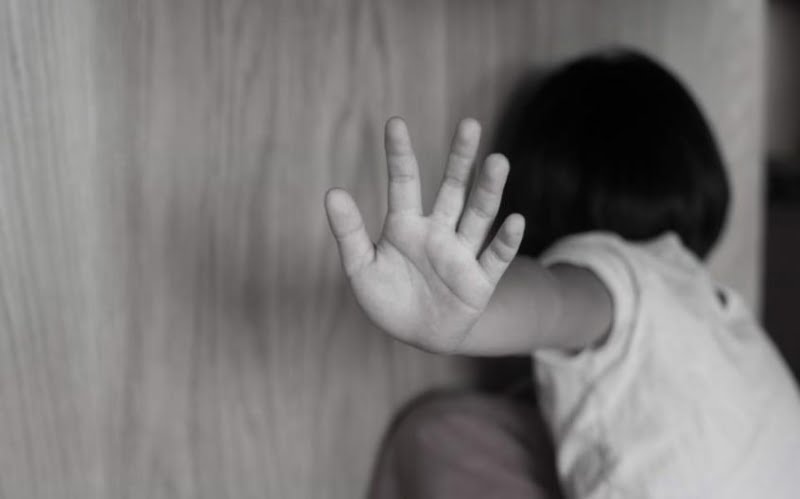 Comprehensive sexual education is one of the most effective measures to prevent all forms of child abuse, the Advisory Committee for the Prevention and Combating of Violence in the Family (SEPKVO) states in its announcement, on the occasion of November 18 and 19, which have designated as the European Day for the Protection of Children against Sexual Exploitation and the World Day against Child Abuse, respectively.
The establishment of these days demonstrates the seriousness of the problem and the need to implement of institutionalized programs to prevent and deal with all forms of child abuse, says the SEPKVO in its announcement.
The Comprehensive Sexual Education of children is one of the most effective prevention measures against all forms of child abuse, reports SEPKVO, noting that at the present stage, the issue of sexual education is conducted in the context of offering courses through the optional biology courses and home economics in secondary education, while in technical education no such course is offered, or in the form of providing information in the context of the health education course, while in primary education the chapter on sex education is often omitted.
"Children's lack of access to appropriate and valid information makes them vulnerable to the risk of becoming victims of abuse. A comprehensive statutory sexuality education, mandatory for all educational levels, ensures that children are informed, through up-to-date curricula, about sexuality education, the prevention and combating of gender-based violence and domestic violence, including issues of gender equality and the dismantling of gender stereotypes and prejudices, the development of healthy partner relationships and the right to personal integrity, adapted to their evolutionary potential," the Commission emphasizes.
In the announcement it is noted that Inclusive Sexual Education is a vested right of children which is guaranteed through International Treaties, Agreements and Conventions ratified by the Republic of Cyprus.
Effective protection against all forms of abuse of children starts from prevention and investment in the institutionalized information and education of children, starting from preschool age until their adulthood. Taking into account all the above, "SEPKVO calls on the Ministry of Education, Sports and Youth to immediately promote the institutionalization of the Inclusive Sexual Education course at all educational levels, with specialized educational material that addresses the needs of children of all ages". the announcement concludes.