The Bank of England (BoE) also went ahead with a larger-than-expected interest rate hike of 50 bp following the recent stronger-than-expected inflation and wage data increases.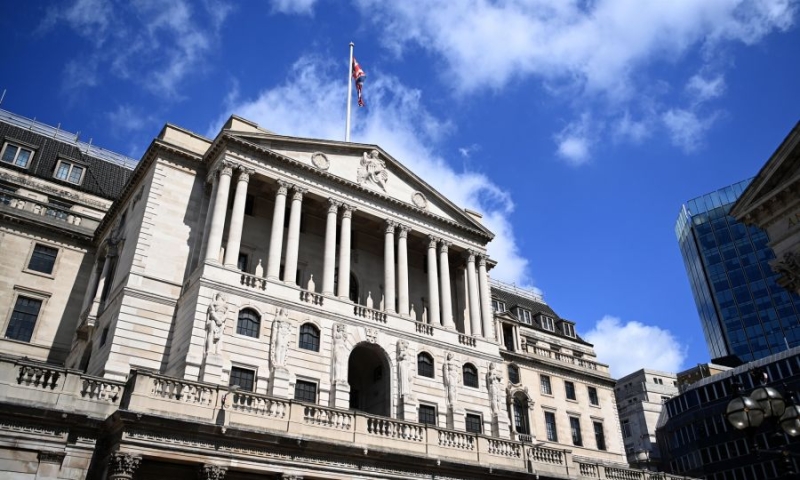 Amid heightened concerns that inflation will remain high for longer than expected, as the labor market continues to be characterized by a high degree of tightness contributing to strong wage growth, several of the central banks of the group of ten (G10) richest countries of the world continue to raise interest rates, while leaving open the possibility of further increases in the coming months.
The Swiss central bank (SNB) decided on a further 25bps hike, while the upward revision of its estimates for the consumer price index, which is expected to remain above the target of 2.0% at least until the first quarter of 2026, is being interpreted by markets as a signal that the rate hike cycle is not yet over.
The central bank of Norway also decided to increase interest rates by 50 bp, more than expected, while its revised forecasts for the course of interest rates suggest a terminal rate of around 60 bp. higher compared to those of the previous session, in March.
The Bank of England (BoE) also raised interest rates by 50 bps higher than expected following the recent stronger than expected inflation and wage growth data, while, according to its official announcement, interest rates they will rise even higher "if there are signs of more persistent inflationary pressures", bolstering market expectations for a further rise of at least 100bps. in the coming months.
Investors' concerns about the impact on the global economy of increasingly restrictive monetary policy, boosted by the release of weak data in the US and the Eurozone, weighed on most international stock markets.
US jobless claims last week held to the highest level since October 2021, while the Eurozone PMI composite fell in May for a second consecutive month (50.3 from 52.8).
Boosted by the negative sentiment in the stock markets and Fed chief Jerome Powell's renewed statements to Congress about a further 50bp rate hike. by the end of the year, the dollar strengthened significantly, with the DXY index hovering near the 103 area, about 0.7% higher on a weekly basis.
* Sector Financial Analysis & Eurobank International Capital Markets Research.