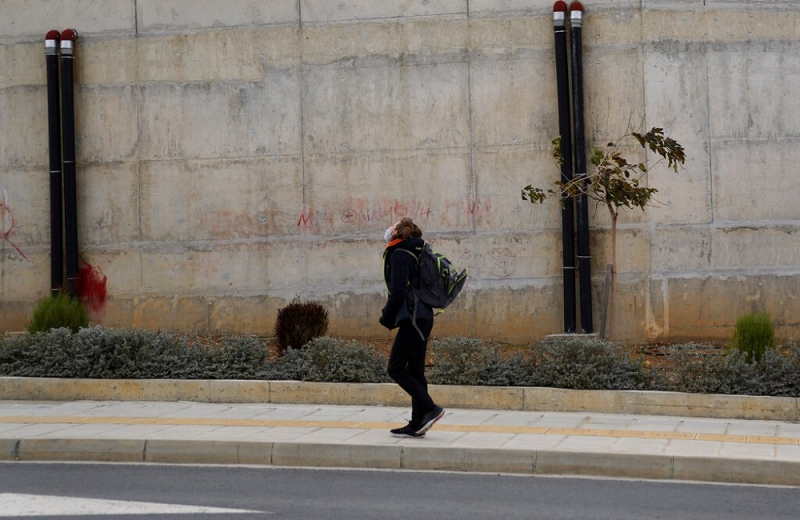 Concerns over rising Covid cases worldwide were expressed today by the World Health Organization.
The head of the international organization Tentros, Antanom Grebregesos, said today that the global increase in cases could be the tip of the iceberg as some countries also report a decrease in test rates.
"Over the past week, we have found "An 8% increase in the number of cases detected, with more than 11 million cases reported to the WHO despite a significant reduction in detection tests worldwide," WHO epidemiologist Maria Van Kerkov told a news conference.
< p>Kerkov, who is in charge of fighting Covid-19 in the WHO after the outbreak of the disease in late 2019, believes that the re-increase in cases is the result of a "combination of factors".
The The wave of infections is greatly enhanced by Omicron's sub-variant BA.2, which already predominates over BA.1's sister in some countries. Undoubtedly, BA.2 "is the most contagious variant of the SARS-CoV-2 virus we have seen so far," Kerkov insisted.
Added to this is the lifting of sanitary measures taken against Covid in many countries, which gives the virus "the opportunity to spread", as well as an incomplete vaccination coverage in many parts of the world.
Finally, the WHO expert denounces the misinformation about Covid-19 that circulates at very high levels: some say that 'Omicron is benign and that this is the last variant the planet will face, others that the pandemic is over… " All of this is very confusing ", which benefits the virus.
" We are therefore seeing an increase in cases being detected worldwide for a number of reasons. "It's the same factors that have been transmitting the virus since the beginning of the pandemic," Kerkov said. before repeating: mask, physical distance, vaccines, detection tests, treatments…
AP Photo/Petros Karadjias