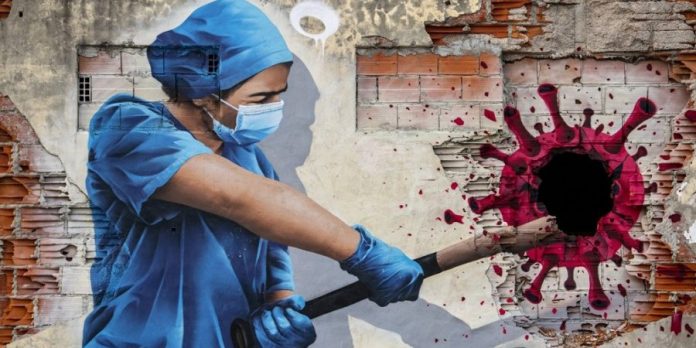 The increase of cases during yesterday's announcement of the epidemiological data of the country causes a headache.
The Ministry of Health announced on Monday (1/11) 280 new cases of coronavirus, causing concern to experts, as a possible reversal of the epidemiological picture will cause a chain of issues in schools, retail and restaurants.
The concern is reinforced by the Delta + mutation, as stated by the Minister of Health Michalis Hatzipandelas.
In his statements to the Finance Committee yesterday, he stressed that there were thoughts of easing the measures, however the arrival of Delta + and the increase in cases blocked the implementation. "However, if the existing measures are observed and the vaccination program is given a boost, they will not need to be tightened.
At the same time, the Minister of Health announced that seminars will be held in schools with a low vaccination rate in order to push students to be vaccinated.
Vaccination of children aged 5-12 years
The American Drug Administration has already approved the vaccination of children aged 5-12 years with the Pfizer formulation.
In statements to Simerini on Sunday, Dr. Petros Karagiannis stressed that it is a matter of time before the vaccine is given to children over the age of five. I hope the decision will be made soon, it is just a matter of time ".
source: SIGMALIVE