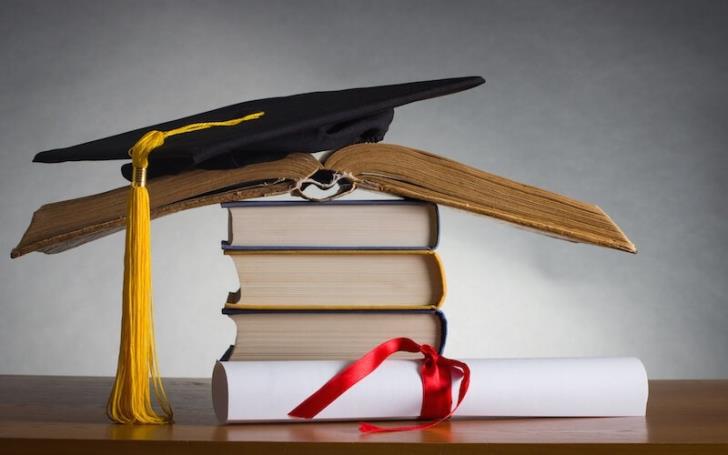 Insider / ΚΥΠΕ
The Municipality of Kato Polemidia announces a number of scholarships this year as well, in the context of its social offer, with the aim of providing practical support to young people.
In its announcement, the Municipality of K. Polemidia states that the basic criteria for selecting scholarships are that the candidate must be a citizen of K. Polemidia with Cypriot citizenship, have a decent manners, a white criminal record and have secured a place in the Universities of Cyprus or in Higher Education Institutions in Greece or another country.
In addition, in the case of men, they must have fulfilled their military obligations or been exempted or suspended from them before submitting the application.
It is reminded that the age restrictions of the applicant are determined by the granting Authority.
A condition is also considered the maximum income of the family (father – mother), which should not exceed 15,000 euros per year. In case of a large family (4 children and over – dependent) the income limit increases by € 850 for each child, while in the case of orphans, the upper family income limit is € 17,000.
For applicants who are already students, academic performance will be taken into account, while it is noted that the study must be regular, continuous and not distance.
Applications can be submitted manually at the Secretariat of the Municipality or electronically at the e-mail polemidiamliament@cytanet.com.cy until February 15, 2022.
For any information, interested parties can contact the Secretariat of the Municipality at tel. 25821382.