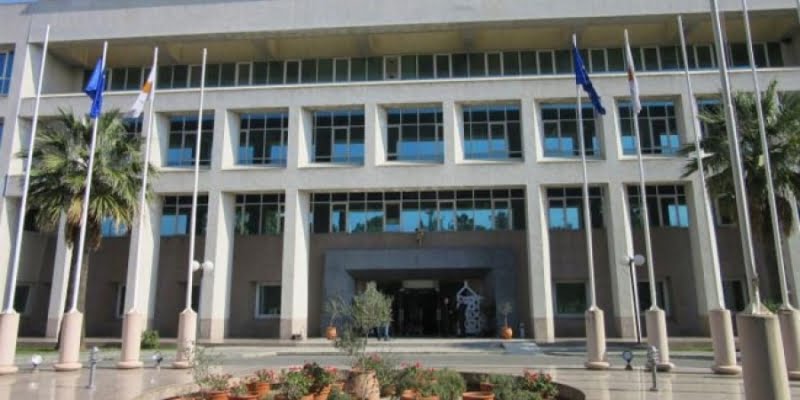 The Ministry of Foreign Affairs extends its condolences to Korea, for the tragic deaths of people who were trampled during Saturday night's Halloween celebrations in the country's capital, Seoul.
< p>
In a post on its Twitter account, the Ministry expressed shock and sadness "over the tragedy in Seoul, where more than 150 people were killed celebrating Halloween".
He then expresses sincere condolences to the families of the victims, as well as wishes for a speedy recovery for the injured. "Our thoughts and prayers are with the Government and people of South Korea", he concludes.
Tragedy in South Korea: At 151 dead-President declared national mourning
Source: KYPE