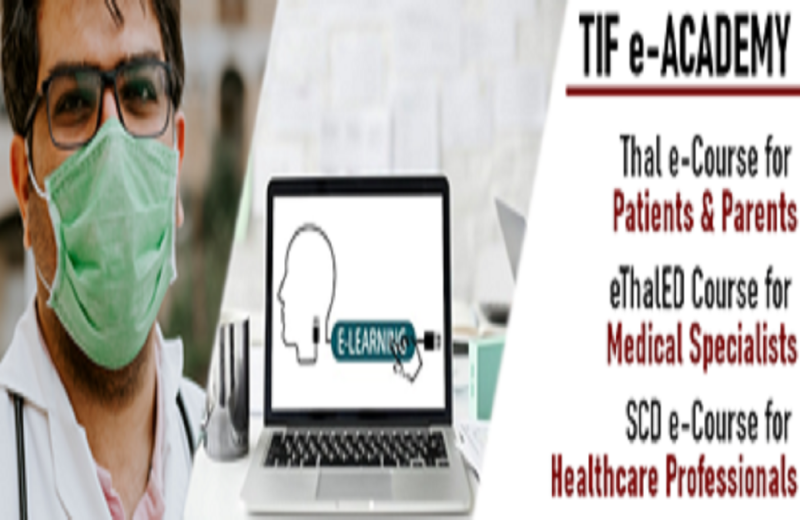 The impact of the COVID-19 pandemic on the lives and well-being of our fellow human beings belonging to vulnerable groups of the population, and the additional challenges they are called to face in their daily lives, aspires to be highlighted by the 2nd Annual Meeting in Memory of Dr. Eleftherios Eleftheriou that will be held on Wednesday, January 26, 2022, from 15:00 to 17:00 in the afternoon, online.
The Conference is co-organized by the Medical School of the University of Nicosia, the Pancyprian Medical Association (PIS) and the International Federation of Thalassemia (DOTH), while it is under the auspices of the Speaker of the House of Representatives, Ms. Annita Dimitriou.

Its aim is to be a step towards a fruitful dialogue between members of the scientific and medical community, civil society and the patient community on the often neglected social implications of the pandemic, but also to put its bets on the table. post-Covid era for Health Support.
In the context of the event, the Speaker of the Parliament, Mrs. Annita Dimitriou will address a greeting, while Dr. George Pamporidis, former Minister of Health of the Republic of Cyprus, will introduce the work of the Conference.
Key positions on behalf of the medical community will be made by Dr. Haris Armeftis, Vice President of the Cyprus Pulmonary Society, Dr. Loizos Loizou, Professor of Pediatrics, University of Nicosia, and Dr. Thanos Askitis, Professor of Psychiatry.
At the same time, the President of OSAK, Marios Kouloumas and the journalist Stavros Kyprianou, will shed light on the effects of the pandemic on the chronic patients and the MEP Loukas Fourlas on the actions of the European Union for the development of policies and decisions especially regarding the vulnerable groups. .
Interventions and comments will be made by a variety of other distinguished speakers. The coordinator of the Conference will be the President of the National Bioethics Committee of Cyprus, Prof. Konstantinos N. Fellas.
The monitoring of the event is open to the public through the following link, using the code 531461. https://zoom.us/j/91682963908?pwd=WEg5TTJWWDM4cGpyaWtIUGxGdXB1QT09&fbclid=IwAR3sJU1zZTCD1mArCJ7I8_lNP3YJzXsG9rWQRi4GaVPvcCJIIRciu8P_aGw