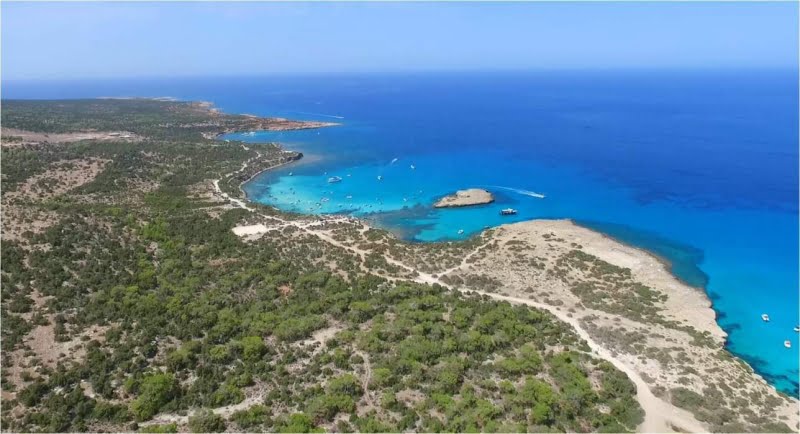 Conference on management of protected areas with implementation in Akamas by the Ministry of Agriculture – Distinguished international experts have been invited and will participate in the conference
Download the CYPRUS TIMES APP! HERE for Android and HERE for iOS
A three-day conference is organized by the Ministry of Agriculture, Rural Development and Environment on the topic: "Conservation, Management and Governance of Protected Areas – Application in the Akama Peninsula", which will take place from Wednesday, November 23 until Friday November 25, 2022 in Akamas, at the Droushia Heights Hotel.
According to an announcement, this conference aims to present and disseminate international experiences, good practices and successful examples related to the integrated management of protected areas and the discussion of their application in Cyprus and in particular in the case of the Akamas Peninsula.
< p>Distinguished international experts have been invited and will participate in the conference and will focus on issues such as the development of sustainable tourism around protected areas, the implementation of sustainable development models at the local and national level with a focus on protected areas, the implementation of investments in protected areas with the aim of creating environmental, economic and social benefits, consultation and participatory management with involved bodies and the local community, etc.
The invited experts come from International Organizations, such as the World Bank Bank), the International Conservation Union (IUCN), the Network of European Protected Areas (Europarc Federation), Universities and other Protected Areas.