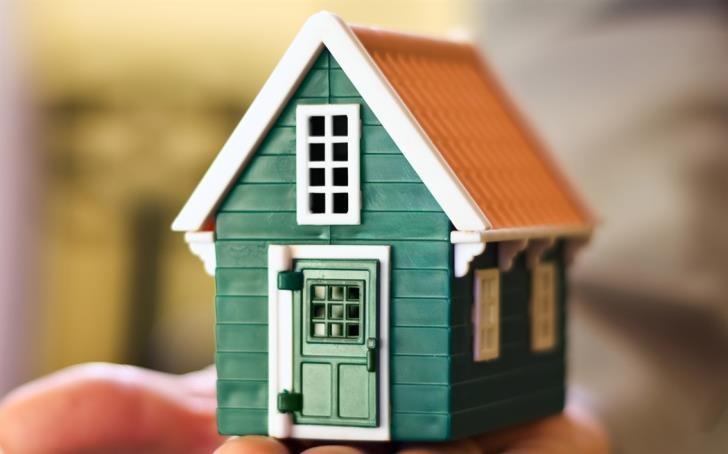 Eleftheria Paizanou
The Ministry of Finance and the Parliament are "bombarded" with letters by the professional sectors that are affected by the bill for the reduced tax rate of 5% during the purchase or construction of a main residence in Cyprus.
The bill, which will be put under the microscope of the Parliamentary Committee on Finance on Monday, stipulates that 5% VAT will now be imposed only for the first 140 sq.m. of a main residence, which will have a maximum area of 200 sq.m., so that the reduced tax rate is provided in a targeted manner and within the framework of the exercise of social policy, as provided for in the relevant Directive of the European Union. Today, the reduced rate applies to the first 200 sq.m., regardless of the total area or the total value of the house, which allows even the owners of luxury homes and villas to benefit from the relief.
SEE ALSO: Buying a home for young people in Europe is a lost dream
The amendment of the law was demanded by the Commission from the Republic, when it was found that the reduced tax rate was also benefited by millions of foreign investors who bought villas within the framework of the Cypriot investment program. In fact, last summer the Commission started an infringement procedure against the Republic, which risks a heavy fine, as it is considered that it did not apply the reduced rate for the exercise of a real social policy.
Next Monday, the representatives of the various bodies active in the real estate sector are expected to state the reasons why they disagree with the change of the legislation.
READ MORE IN THE PUBLISHED FILELEFTHERO PRESS