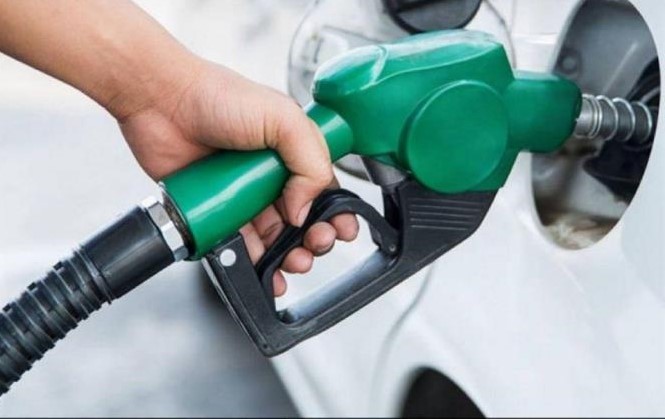 The prices of petroleum products showed a slight increase in the last three weeks, according to the data recorded weekly by the Consumer Protection Service. As mentioned by the responsible officer of the Service, Andreas Christou, no one can predict how the prices will move in the next period, but the rise of the euro against the dollar is considered a positive parameter in the formation of prices.
As Mr. Christou explained while speaking, during the period when a very large increase in fuel prices was recorded, last summer, there was the largest devaluation of the euro against the dollar, which negatively affected its purchase value in the fuel market. Mr. Christou added that contracts for the purchase of fuel are made in dollars, with the result that the 10% devaluation of the euro last summer implies an even greater increase in costs.
"In recent months, the euro has been on the rise, so its purchasing power is being restored," concluded Mr. Christou, noting that even if the difference is a few cents, it will show at the pump.
Asked to comment on whether the slight rise in the price of unleaded petrol over the past three weeks, as well as in the price of heating oil, could foreshadow a new upward trend in prices, Mr. Christou replied that no one can know that, nor can any prediction be made about the course of prices in the next period.
It is noted that in the previous period, according to the data recorded in the weekly bulletins of the Consumer Protection Service, stabilizing trends in prices had begun to take shape fuel. As the Service points out, however, the retail prices of petroleum products in Cyprus are affected by a significant number of factors, including the import price of the products, the stocks of petroleum companies at the time of importation, the exchange rate of the dollar against the euro, as well as taxes imposed by the state. Therefore, since some of these factors are variable, predictions cannot be made.
Mr. Christou reminded, in closing, that in any case consumers are urged to make use of the price watch of the Consumer Protection Service, where the gas stations with the lowest prices are presented, as well as the prices in real time.
source: Philenews