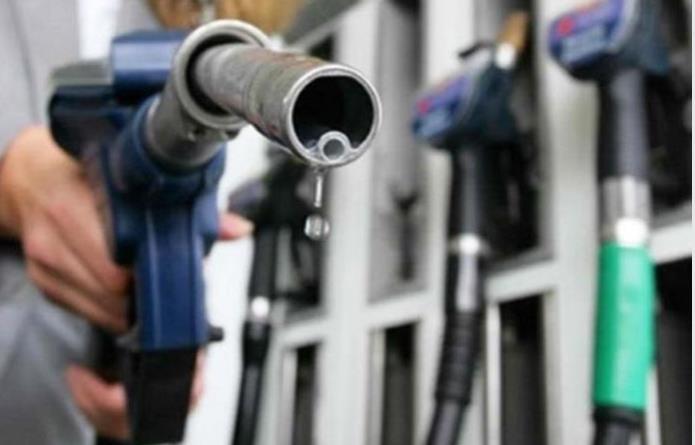 & nbsp & nbspInsider/ΚΥΠΕ & nbsp; & nbsp;
While on Tuesday the fuel tax was reduced by 8.33 cents per liter for 95 petrol, the real price of 95 petrol seems to have decreased by only 7.1 cents, according to the Cyprus Consumers Association .
Its announcement states that the formation of the retail price of fuel is free and therefore the gas station owners do not commit any offense if they do not reduce their prices by the full amount of the reduction announced It is added that the prices, as they were formed late on Tuesday afternoon, at the closing of the gas stations, are as follows: 95 petrol and diesel fell by 7.1 and 7.5 cents per liter. respectively, instead of 8.33 cents, which is excise duty. Respectively, heating oil fell by 5.8 cents per liter, instead of 6.4 cents in tax cuts.
According to data collected by the Consumers' Association, the largest reduction in gasoline 95 was observed in Paphos (7.7 cents per liter). Famagusta had the largest reductions in diesel (8 cents) and heating oil (6.2 cents).
It is also reported that within the day, a relevant table will be posted with all prices such as these & nbsp; were created on Tuesday, on the & nbsp; website & nbsp; of the Cyprus Consumers Association.