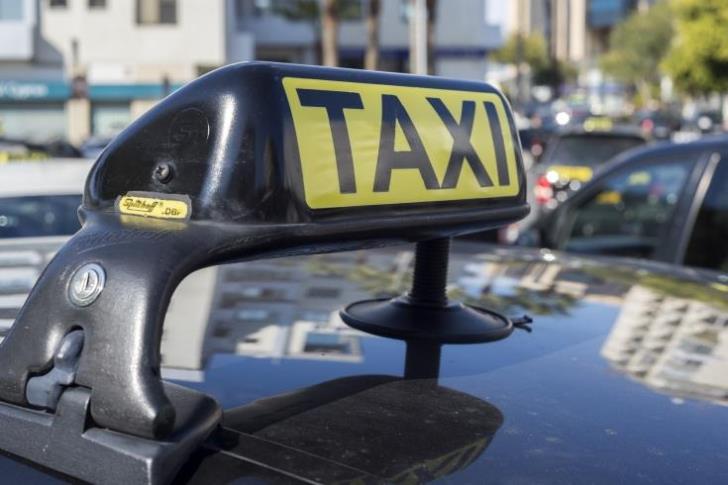 & nbsp & nbspInsider/ΚΥΠΕ & nbsp; & nbsp;
The setting of fixed fares for road transport violates the provisions of the Law on Competition, according to an announcement by the Cyprus Consumers Association.
As mentioned, the President of the Association Marios Drousiotis had sent a letter to the Minister of Transport, Communications and Works on January 28 regarding the provisions of the Rules for the Regulation of Traffic Transport 1982 to 2019 and mainly the provisions of the Regulatory Administrative Act & nbsp; PI. 79/2021, which fix fixed fares for road transport.
According to the Consumers' Association, these provisions harm the financial interests of consumers and free competition, as they prohibit taxi drivers from charging less fares than those set out in the relevant Decree, and suggest that any motor vehicle driver performing road transport be free to charge any fare he wishes to be less than those set out in the Decree, adding that the set fares should be referred to as maximum fares and not as fixed.
The announcement also notes that despite the invitation to & nbsp; the Ministry, but also the Department of Road Transport to submit their views on the issue, to date there has been no response, while it is underlined that in case of inappropriate modification, the Association intends to annul the decree to the Competition Commission.