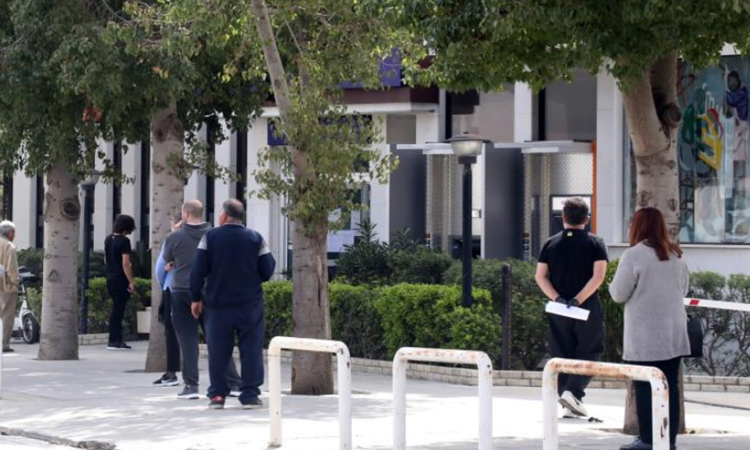 Protection of citizens from new bank charges, asks the President of the Consumers Association – "New increased charges are coming" says Marios Drousiotis
Download the CYPRUS TIMES APP! HERE for Android and HERE for iOS
The assessment that the new increased charges from the beginning of next year announced by Hellenic Bank will be followed by other banks > with corresponding adjustments to their charges, expressed on Sunday the President of the Consumers Association, Marios Drousiotis, asking the State to protect the citizens.
In his announcement, Mr. Drousiotis notes that at the beginning of November 2019, "when the same scenario was observed again", there were public statements from all political parties strongly expressing their opposition. "Indeed, some statements were so strong, that they characterized the banks' decision to increase the fees for some services that concerned natural persons, as "social analgesia", says Mr. Drousiotis.
It also refers to statements in November 2019 by the leader of a major party, who, according to Mr. Drousiotis, had called on the banks to withdraw their decisions and declarations, and that they would not be allowed to implement them.< /p>
"Today, at least one banking institution continues to increase its fees without seeming to take into account the recent significant increases in lending rates and the extremely difficult economic conditions that much of it is going through of the population," says Mr. Drousiotis in his announcement.