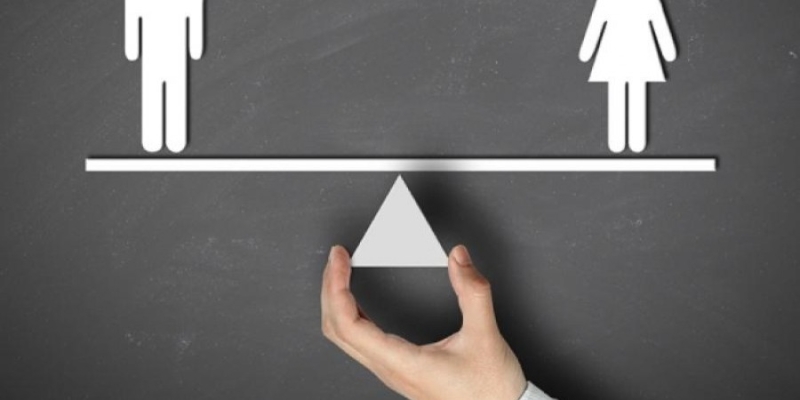 Series of meetings and contacts with civil society launched the Bi-Community Technical Committee for Gender Equality at an event that took place on Tuesday in Ledra Palace.
The aim of the contacts is to record and utilize opinions and ideas on a wide range of issues related to the inclusion of the gender dimension in the peace process for the Cyprus issue.
According to a Commission press release, these contacts, which will take place on a regular basis, are a key provision of the Action Plan prepared by the Commission and adopted by the leaders of the two communities in April 2022, which aims at a more meaningful and effective participation of women in the peace process.
As noted, all the speakers mentioned that the woman in Cyprus has not yet taken the position she deserves and stressed the need to include the gender dimension in the efforts for a solution to the Cyprus problem .
The Greek Cypriot co-chair of the Committee Soula Zavou underlined the need for a fruitful discussion with the base of society and addressed a call for proposals to strengthen the presence of women in negotiations and public life.
For her part, Vedia Zabitoglu, speaking on behalf of the Turkish Cypriot co-chair of the Commission, said that the participation of women in many fields is degraded and the strengthening their presence is of decisive importance in dealing with of great challenges of our time.
Two women who took part in previous negotiation processes also spoke at the event.
Poly Ioannou, Director of the Office of the E/k negotiator (2013- 2018) said that the participation of women in previous rounds of talks succeeded, to some extent, to promote the gender dimension and also suggested the codification of proposals to be submitted to a future negotiation.
Turkish Cypriot speaker Sulen Karabacak, member of the Turkish Cypriot negotiating team as a legal advisor (2002-2004, 2012 – present), spoke about her experiences during the talks process and efforts to integrate women's perspectives into the issues discussed.
The event was coordinated on behalf of the United Nations by Lauren Mc Alister.
Present Greek Cypriot Negotiator Menelaos Menelaou and Turkish Cypriot Special Representative Ergun Olgun were also at the event.
Source: KYPE