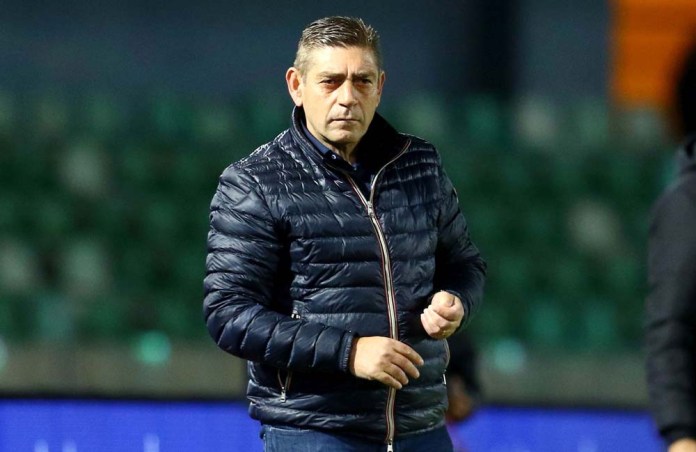 The coach of the blue and yellows complained about the treatment of AEL by the referee, after the victory over PAEEK.
" There are some things that should make us wiser than this game. We had to keep the kids focused after qualifying. Well done to the guys, because we started very well and led 2-0. If we were calmer we could have finished the match earlier.
What should concern us the most is the continuous effort made to wrong my team. I can not understand why this happens all the time. It is permanent and I know what I'm saying. And I can not understand why no one intervenes. How long will this be going on? ».
Like this:
Like Loading …