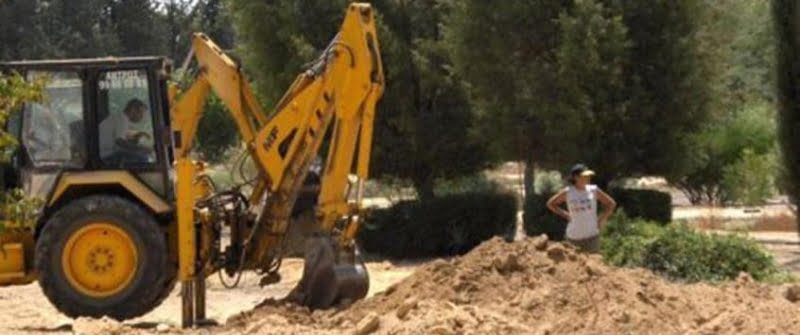 The European Commission announced on Tuesday the signing of a new agreement for the continuation of the EU-funded support of the Investigative Committee for Missing Persons (ICC), within the framework of the European Union's aid program to the Turkish Cypriot community with the aim of reunifying Cyprus.
As reported, this is the 14th delegation agreement between the European Commission and the United Nations Development Programme, which provides an additional amount of €2.6 million to support the work of the IEA in 2023 .
It is noted that since 2006 the European Commission has been the main sponsor of the IEA project, having contributed a total of 35.8 million euros, which, as stated, demonstrates the strong commitment of the European Commission in the context of reconciliation and building efforts of peace in Cyprus.
The European Commission supports the work of the bi-communal Greek Cypriot and Turkish Cypriot scientific groups that participate in all stages of the process, as well as the awareness-raising activities, the announcement continues, adding that these activities contribute to a better understanding of mutual concerns and strengthen cooperation between Cypriot communities, while it is added that the humanitarian mandate of the IEA offers relief to the families of the missing, which is a critical aspect of the overall reconciliation efforts on the island.
From in 2006, 1028 bodies have been identified and returned to their families omunes, the announcement concludes.