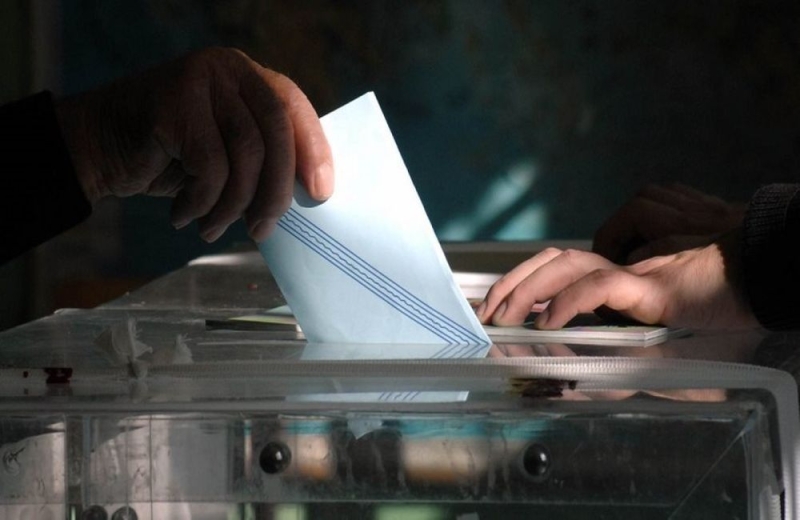 The three experts from the Office for Democratic Institutions and Human Rights of the Organization for Security and Co-operation in Europe (UNSCR) found gaps in the electoral law governing the control of the funding of candidates and parties as well as the control of their election expenses ( OSCE) who were in Cyprus as observers, at the invitation of the Republic of Cyprus and monitored the conduct of the parliamentary elections last May. Some aspects of the legal framework aimed at ensuring the impartiality of public service broadcasting are also highlighted by OSCE experts as problematic. The Republic of Cyprus has been criticized by the OSCE for 10 years for not allowing its legislation to institute observers in order for parliamentary and presidential elections to be controlled and monitored by international observers and civil society. ; NGOs against corruption.
The report of the OSCE experts on the 2021 parliamentary elections was put under the microscope of the members of the Committee on Home Affairs. It was decided to send a letter to the competent Ministry of Interior requesting information on whether it intends to make changes to the electoral law based on the suggestions and suggestions of OSCE experts in view of the presidential elections. The deputies asked to be informed of the intentions of the Ministry of Interior, because, based on the unwritten law that has been applied in the Parliament for years, the electoral law has not been amended on the eve of elections.
More on the issue in the print edition of "P" and for its subscribers CITIZEN PREMIUM the digital version of the newspaper in PDF at the same time with its print circulation daily from 05.00 in the morning.