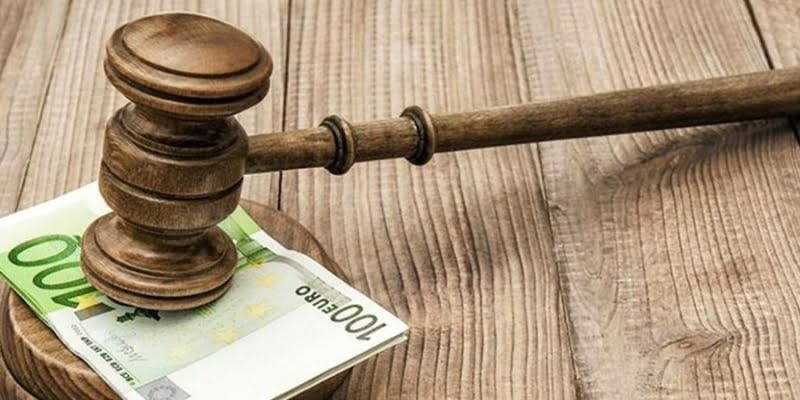 The Department of Labor Inspection of the Ministry of Labor and Social Insurance promoted the criminal prosecution of the company "CYFIELD DEVELOPMENT PUBLIC LTD", for violation of the provisions of the Legislation, on matters of Safety and Health at Work.
According to an official announcement, as a result of this prosecution, the District Court of Nicosia condemned the company "CYFIELD DEVELOPMENT PUBLIC LTD" which is active, among other things, in the execution of construction works, in a total fine of €1,200 for violations concerning Safety and Health at Work Regulations that endangered persons at work.
Specifically, the company was convicted for failing to ensure the execution of work at height, with the help of appropriate equipment or collective protection mechanisms such as the use of appropriate scaffolding, railings, work platforms or protection networks or by providing for appropriate means of access and the use of restraints or other safety means with anchor to prevent persons from falling from a height of up to approximately 40 meters.
He was also convicted of failing to install solid handrails at all ends and floor openings as well as on stairways of sufficient height, at least 1.10 meters from the floor, having a guardrail or other obstacle at floor level at least 0.15 meters high, a handrail and a horizontal element so that the distance between a guardrail or other obstacle and a handrail or other horizontal element does not exceed 0.45 meters or failure to use other equivalent means to prevent the fall of persons who were performing work at a height of max approximately 40 meters (across the floors).
In addition, the Court convicted "CYFIELD DEVELOPMENT PUBLIC LTD", for failing to install suitable and adequate working floors within the lift shaft and service ducts, for obstructing of the fall of persons performing work on the floors.
Source: KYPE