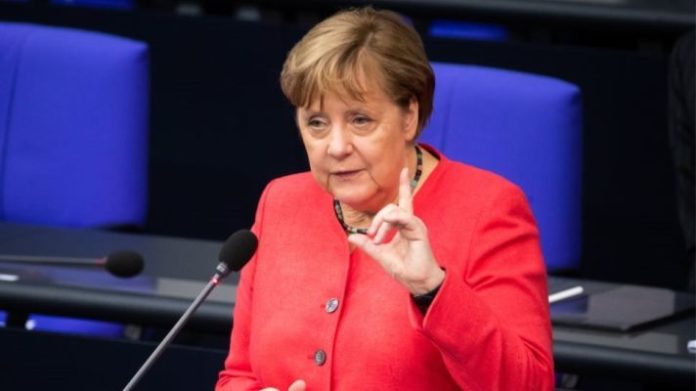 German Chancellor Angela Merkel is looking into a "big" lockdown, as she sees the pandemic worsen rapidly, following the detection of cases with the new mutated strain of the coronavirus, which was initially detected in Britain.
Now, Merkel is considering putting a "lock" on public transport to prevent the further spread of the coronavirus and wanting to avoid new, high pressure on the health system. Already, in the last 24 hours, Germany announced a record 1,244 deaths due to coronavirus.
According to Bild, Merkel is considering measures to shut down local and supra-local public transport. However, decisions on the government's final actions have not yet been taken.
Experts are calling for tougher measures in the context of the lockdown and point out that the rules are more relaxed and citizens travel more than in March. The Robert Koch Institute said that with 1,244 deaths, the total number of victims of the pandemic was 43,881. Also, 25,164 new infections were reported.
German authorities have imposed restrictions on social contacts, closed schools and limited travel to areas with a high epidemiological burden. However, the rules do not apply uniformly in all states.
However, experts warn that the measures are not enough, as they do not lead to a complete lockdown, while there are many exceptions.