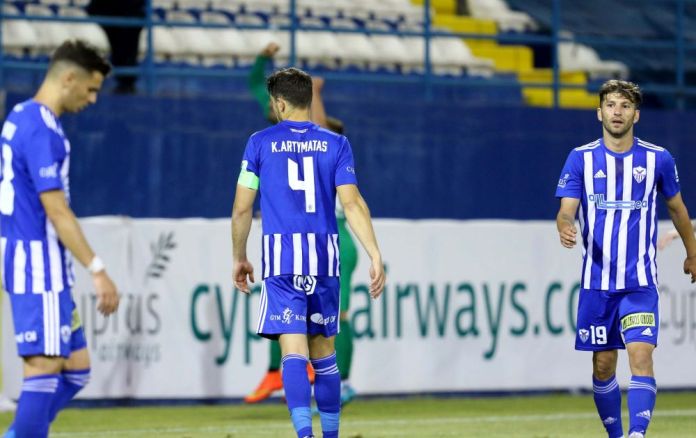 There are no words to describe how the Anorthosisians feel after their team's accident. Even in the last race she had everything on her side to at least save the year by achieving the simplest goal she had. She played at home, with people giving her a strong boost, she played for both results, as she was comfortable with the draw. She ate her face, however, as with an anemic appearance, she received three from Mars and stayed out of Europe, in season in fact, with five tickets.
It is a huge shock for Anorthosis, but it will have to find a way to recover. It is not easy to do so, especially since it has lost Europe's revenue. There is, however, optimism that the new model that is going to be implemented will bring results.
A summer of radical changes is coming to the blue and whites, in addition to the administrative ones that appear, with Christos Poullaidis preparing to take on a more active role. The changes, of course, have already begun, with the hiring of Neophytos Larkos for the position of sports director and Savvas Damianos for the position of scout department director. Everyone wishes to the "Lady" that there be a harmonious cooperation of the two with Timur Ketspaia and that the three men find the & # 8230; formula to work for the benefit of the team.
The roster is expected to have very big changes and the number of players who will leave may reach double digits, as they seem to There is a good chance that some contracts will be "broken". It is difficult, since compensations will be required and difficult – financially – times will come after the loss of the European ticket, necessary, in order to make a roster as strong as possible in relation to this year, from which the MVP Warda.
Anorthosis is called upon to raise its head and stand up straight. It goes without saying that in this difficult endeavor she will need the support of her people. Now, in particular, it is more necessary than ever. The "voices", no matter how justified, will not help at all, they will only make the effort of the administration more difficult.