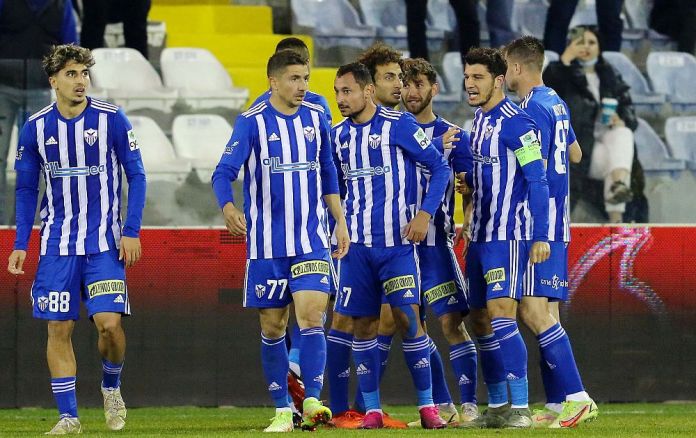 Anorthosis, which is hosted by APOEL at GSP, gives a big game on Thursday (17/2, 18:00) in the postponed game of the 16th game.
The preparation of the refugee team was completed with pleasure, as Risvanis and Ioannou caught up with the battle over time, trained regularly and were placed at the disposal of Timur Ketspaia. On the other hand, the coach of Anorthosis does not count on Arayuri, Deletic (injured), Escoval, Verhovec (they do not have the right to participate).
Despite the two returns, however, It is quite possible that the scenario will not see a change in the original lineup, in relation to the game with Olympiakos. With Antoniadis-Korea doing very well in the center of defense, it is estimated that Risvanis, despite being available, will remain on the bench.
Loria, Korea and Abartzoumian they have a secure position, as does Artymatas in the midfield, while Chrysostom and Husbauer are more likely to be kept in front of him, with Popovic remaining in & # 8217; this game on the bench.
If there is a change, it will be on the attack. There, Warda and Novotny are certain, while Christofi has a good chance of being kept on the right wing, but Lazaros and Kaltsas are claiming his place.